Child care facilities open to all but still restricted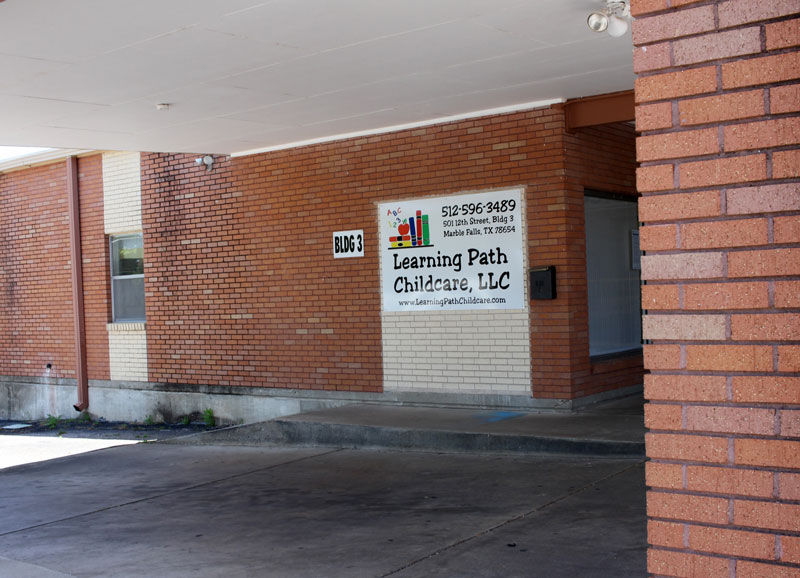 Child care facilities are officially open to children of all workers, not just those deemed essential, following the May 18 announcement by Gov. Greg Abbott. However, for child care centers that had been open, little will change.
Because the governor's latest order does not increase the permitted ratio of students to teachers per classroom, care centers might not be able to accept new children.
"The only thing to change was that we can take non-essential workers' kids, but we are full," said Nichole Anderson-Wright, assistant director and school-age teacher at Learning Path Childcare in Marble Falls. "We've had to turn away essential workers. It hurts."
Normally, Learning Path Childcare has 26 children to every one teacher. Now, depending on age group, that ratio is closer to 10 students to every one teacher. Likewise, the facility's student capacity under normal circumstances is 169, but under current restrictions, only 92 are enrolled.
"We can't even take our normal kids that are enrolled here right now because we don't have the room under the ratio restrictions we're under," Anderson-Wright said.
Similarly, Flip N Swim in Marble Falls has been receiving more calls from parents seeking to enroll their children, but, due to restrictions, the center has had to turn down new students, Director Imelda Leon said.
"We're not even able to help even half what our normal occupancy is," Leon said. "We're allowed to have 120 kids under normal circumstances, but we can't even serve half of those kids right now."
This stretches child care providers thin as their overhead has not changed while the number of those they serve has drastically.
"Bear with us," Anderson-Wright said. "We're trying to hire staff just so we can open more rooms just so we can relieve some more of these parents and get their kids back into day care."