Horseshoe Bay candidate forum Oct. 11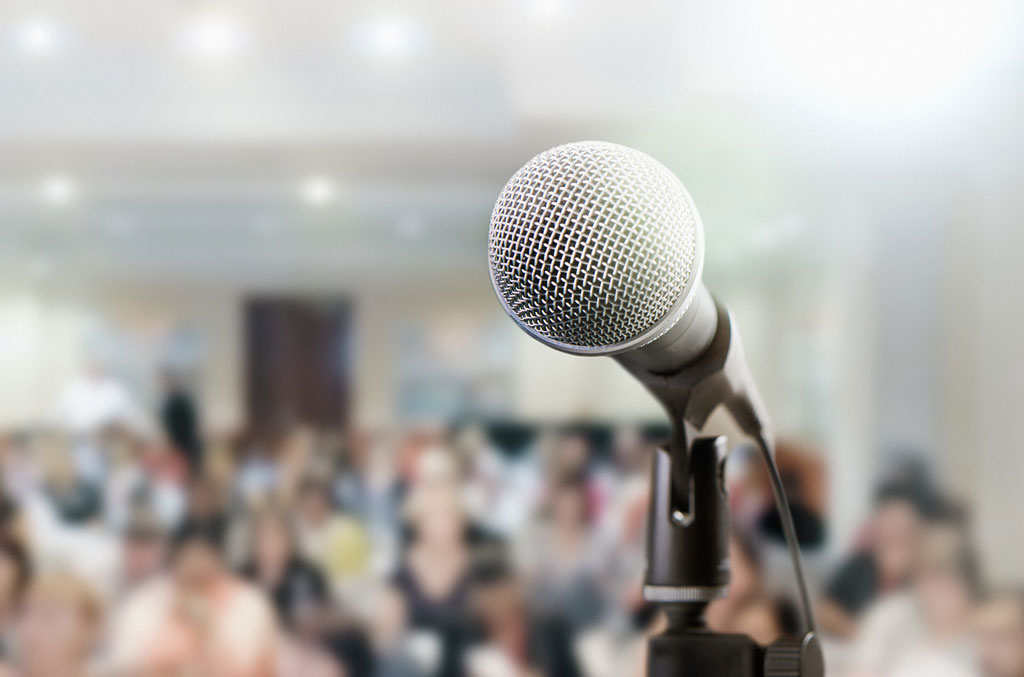 Candidates running for election in Horseshoe Bay will answer questions facing the city in a forum on Wednesday, Oct. 11, from 5:30-7:30 p.m. in the hotel ballroom at Horseshoe Bay Resort, 200 Hi Circle North.
"Our goal is to provide a fair platform that allows all candidates to have an equal opportunity to be heard, share their ideas, and engage in meaningful discussions with you, the heart of the community," Horseshoe Bay Resort owner and forum organizer Jordan Jaffe wrote in a letter to residents.
The mayor and two City Council seats are on the Nov. 7 ballot. The last day to register to vote is Tuesday, Oct. 10.
Mayor
Elsie Thurman
Donald Beeman
City Council
(Two seats go to top two vote-getters)
Frank Hosea (incumbent)
Jeff Jones (incumbent)
Larry Morgan
Hosea is unable to attend the forum, but the other candidates will take part in a debate moderated by 33rd District Court Judge Allan Garrett. Questions will come from index cards submitted by audience members.
"This event is an opportunity for you to engage with the candidates and gain a better understanding of their visions, plans, and goals for your city," Jaffe wrote in the letter.
Each candidate will have three minutes to answer each question, and "the order in which they respond to questions will be rotated," according to Jaffe. A timekeeper will ensure the forum moves along.
"The Candidate Forum will be structured in a non-biased manner, with equal time given to each candidate to present their ideas and answer questions from the audience via moderator," Jaffe wrote.
The debate follows the controversy caused by an anonymous letter distributed to certain residents regarding Beeman's campaign to become the city's fourth-ever mayor.
"As the Mayoral election approaches, we believe it is essential for you, as residents and property owners, to have the opportunity to interact with the candidates and learn more about their vision for our beloved city," Jaffe wrote. "We believe that informed voting is crucial, and we hope you will take advantage of an upcoming forum to make an educated decision for our future."
Light hors d'oeuvres and cocktails will be served.
Early voting for the November election is Oct. 23-Nov. 3.
Horseshoe Bay residents in Llano County will vote at Horseshoe Bay City Council Chambers, 1 Community Drive; residents in Burnet County will cast ballots at Texas Tech University at Highland Lakes, 806 Steve Hawkins Parkway in Marble Falls.