Marble Falls blocks apartments in favor of commercial opportunities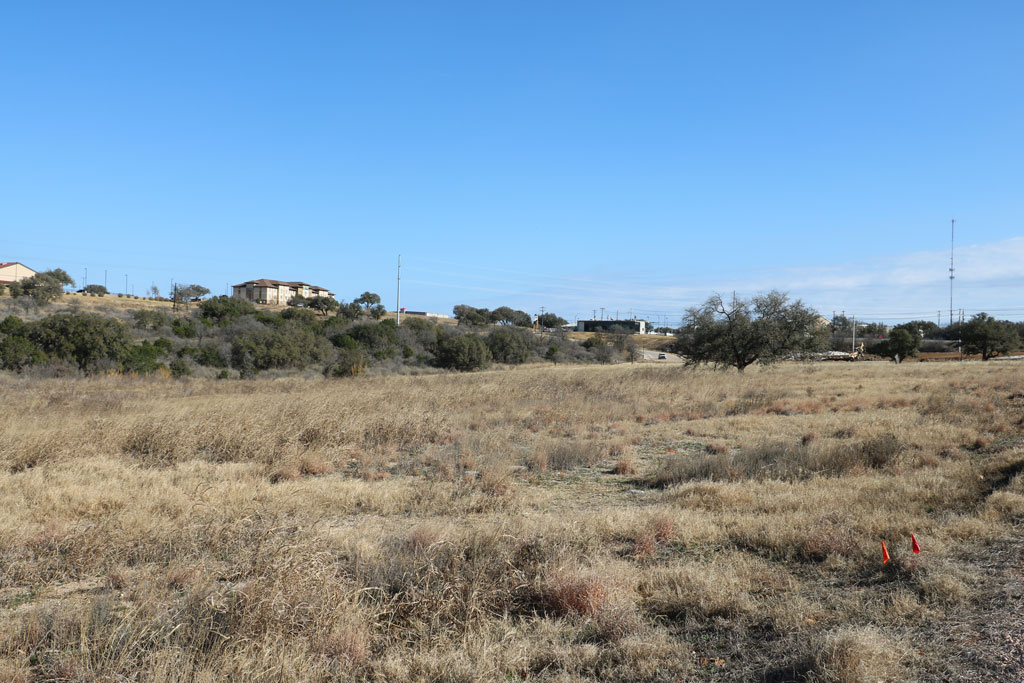 A zoning change to make way for a 237-unit apartment complex near Panther Hollow was voted down 5-2 by the Marble Falls City Council on March 7 to protect future commercial opportunities along U.S. 281 south of the bridge.
Plans for the proposed Panther Creek Village included a clubhouse, fitness center, and dog park.
"You look 10-15 years down the road, and we'll probably wish we would have kept it commercial," Councilor Reed Norman said. "We have nothing — no depth — south of town. We set it up that way to have some zoning for commercial. I just don't agree with more apartments down there."
City staff told the council that the proposed development also conflicted with Marble Falls' comprehensive and future land use plans. These plans help guide decisions by city officials regarding growth and development.
"I think it's important to note that (city) staff does a very good job of trying to comply with the comprehensive plan," Mayor Richard Westerman said during the meeting. "The comprehensive plan was laid out by citizens to protect our income streams as far as taxes are concerned."
Westerman also noted that several other developers have come before the council in the past in an attempt to build on the site.
"There were multiple other developers who have tried to use this same tract and were told 'no,'" he said. "If I was one of those other developers and heard we changed our minds midstream, I'd be pretty upset with the city."
Because of the city's concerns regarding commercial zoning, the site's developer offered to include 12,000 square-feet of commercial space within the apartment complex. However, that figure was well short of the city's request of at least 20,000 square-feet of commercial space.
"We always try to find a way to get to a 'yes' that is within the parameters," said Kim Foutz, director of Development Services for Marble Falls. "The alternative is we come to the table and say, 'We're sorry, no. Hit the road.' We're not going to do that. That's why the conversation happened, it didn't come into fruition, and it didn't change our recommendation."
Site planner and architect Marley Porter of Living Architecture & Construction Management attempted to sway councilors' opinions with a presentation during the public hearing portion of the meeting.
"It is really hard to see into the future," Porter said. "All of these developments now have apartments in them. Why? Because everyone who is in this business knows apartments are needed in Marble Falls."
During his presentation, Porter pointed to the site's elevation as a key reason why commercial space would be hard to accommodate in that area.
"If you look at the line of sight, any commercial (building) will need to be six stories tall to be visible," he said. "I'm not going to buy that it's a good site for commercial."
Norman disagreed with Porter's argument against the site's commercial feasibility.
"They don't have to see it," the councilor said. "You can put a restaurant out there or a Target, and (residents) are going to come. I disagree that they're not going to come because it's lower."
After hearing Porter's comments, Norman motioned to deny rezoning the area. Councilor Lauren Haltom seconded the motion. Councilors Bryan Walker and Dave Rhodes voted against the denial.
The Marble Falls City Council's next regular meeting is 6 p.m. March 21 in Council Chambers at City Hall, 800 Third St.