Submit questions for Marble Falls council candidates forum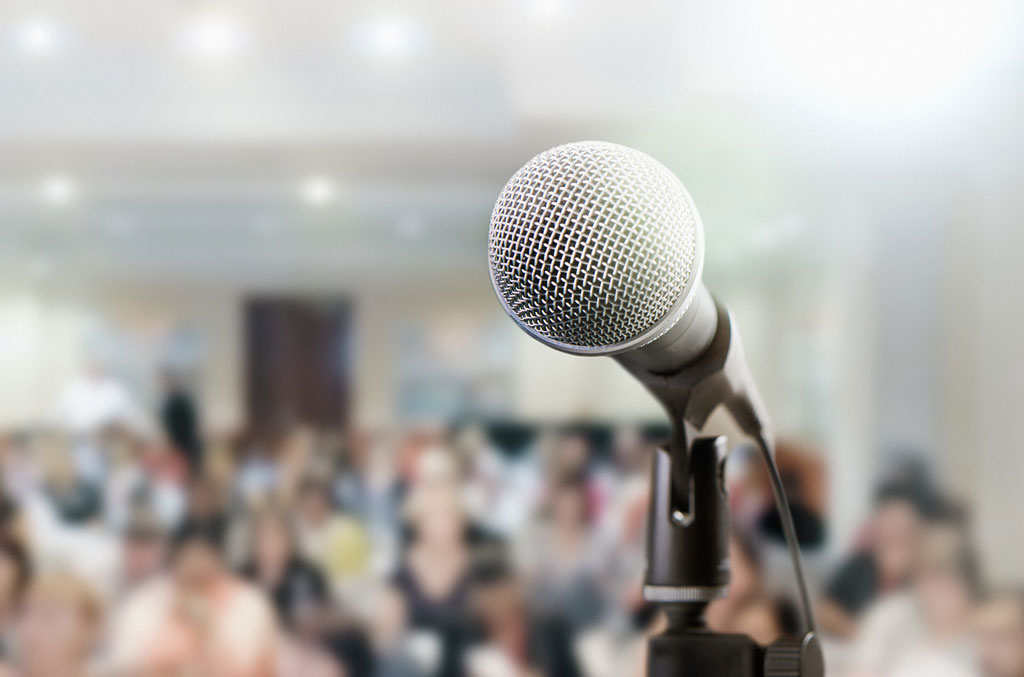 Marble Falls residents can submit questions from now through March 22 for a City Council candidates forum at 6 p.m. Thursday, March 23, in the Marble Falls school district's Central Office Community Room, 1800 Colt Circle. The event will be moderated by DailyTrib.com and broadcast live on KBEY 103.9 FM Radio Picayune, at KBEYFM.com, and via the free KBEY mobile app. Residents are also invited to attend in person.
Email questions to editor@thepicayune.com.
Two council candidates along with two mayoral candidates on the May 6 ballot are participating.
Mayor
Richard Westerman (incumbent)
Dave Rhodes
Place 4
Bryan Walker (incumbent)
Rene Rosales Sr.
Scheduling conflicts will prevent candidates for the Place 2 race, John Davis and Karlee Cauble, from participating. While Place 6 candidate Craig Magerkurth plans to attend, he will not be answering questions as he is unopposed.
The forum's moderator will be Victory Media staff writer Nathan Bush. Staff writer Chuck Hamilton will be the timekeeper.
Each of the four candidates will be allowed a 3-minute period to introduce themselves to start the forum. Candidates then will be given two minutes each to answer questions.
Victory Media, which is hosting the forum, publishes The Picayune Magazine, DailyTrib.com, 101 Fun Things to do in the Highland Lakes, The Daily and The 101 email newsletters, and 101HighlandLakes.com. It is also the parent company of KBEY 103.9 FM Radio Picayune.