Submit questions for Granite Shoals council candidates forum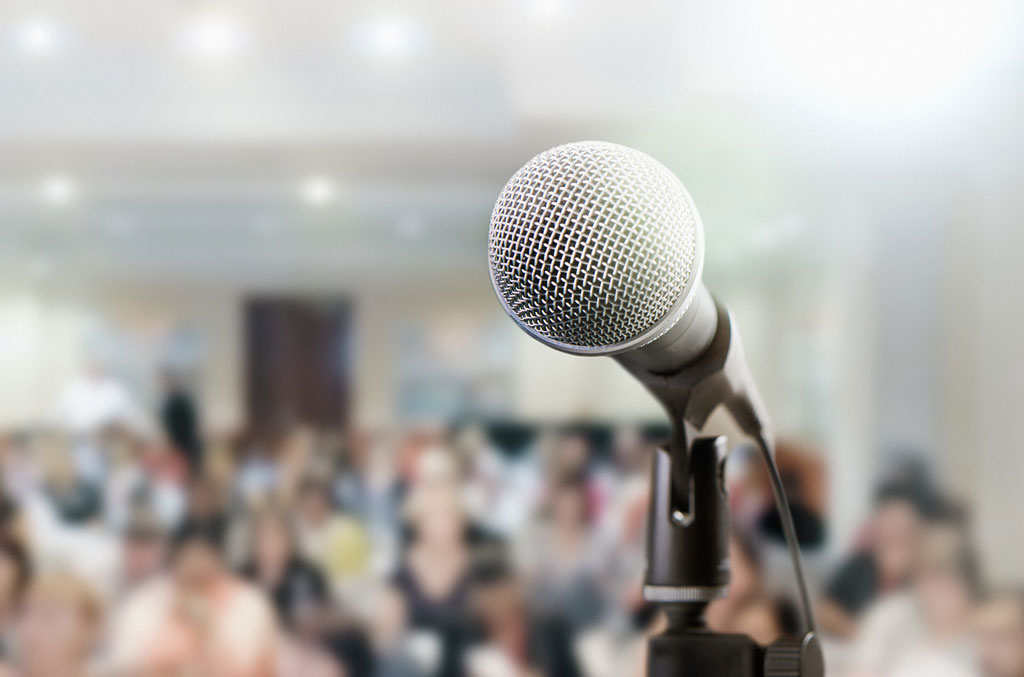 Send in your questions now for the Granite Shoals City Council candidates forum set for 6 p.m. Thursday, March 30, at the Granite Shoals Fire Hall, 8410 RR 1431. The event will be moderated by DailyTrib.com and broadcast live on KBEY 103.9 FM Radio Picayune, at KBEYFM.com, and via the free KBEY mobile app. You also may attend in person.
Email questions to editor@thepicayune.com by March 28.
Four City Council candidates for two places on the May 6 ballot have been invited to answer your questions.
Candidates are:
Mayor
Place 1
Roman Archer
Ron Munos (incumbent)
The forum's moderator will be Victory Media staff writer Dakota Morrissiey. Staff writer Nathan Bush will act as official timekeeper. Candidates will be given three minutes each for an introduction and two minutes to answer questions.
Victory Media, which is hosting the forum, publishes The Picayune Magazine, DailyTrib.com, 101 Fun Things to do in the Highland Lakes, The Daily and The 101 email newsletters, and 101HighlandLakes.com. It is also the parent company of KBEY 103.9 FM Radio Picayune.