Select youth baseball tournament could be economic home run for Burnet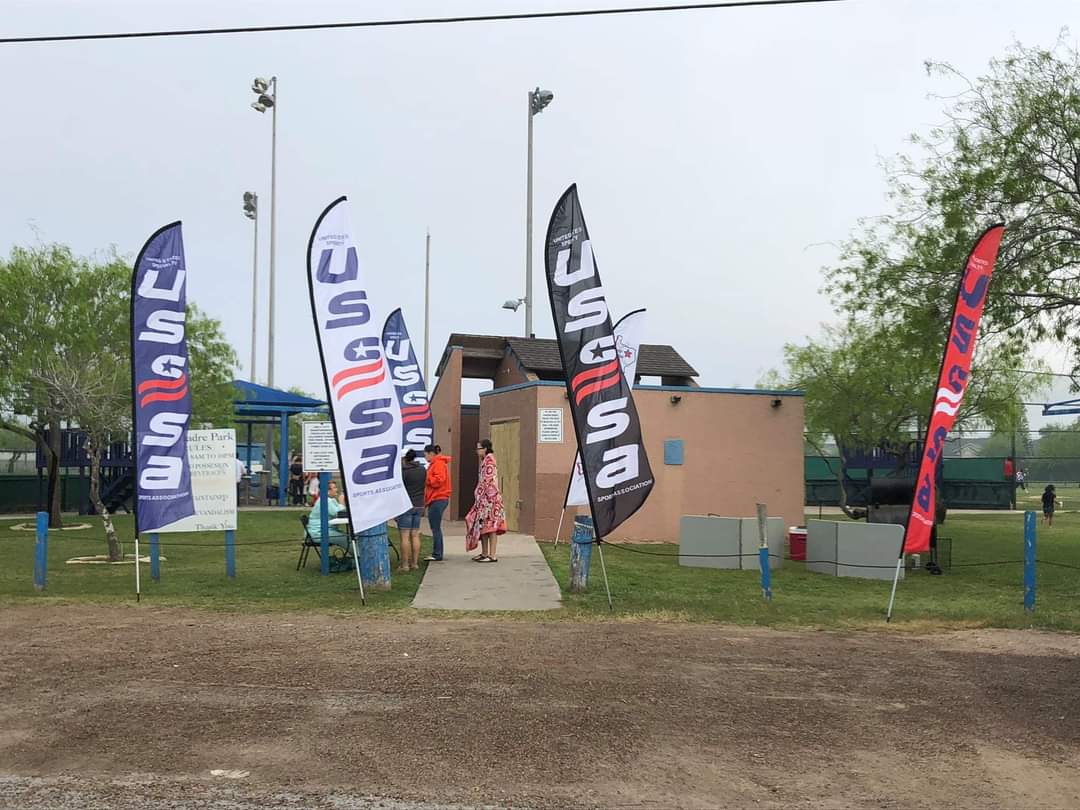 Baseball tournaments can hit one out of the park for the economy in host communities, which now includes Burnet. On April 10-11, the Perfect Game Baseball Association April Global Qualifier tournament plays at the YMCA of the Highland Lakes at Galloway-Hammond. The tournament is bringing 45 select youth baseball teams and more than 1,200 spectators to the county for the two days of play.
"Tournaments such as this have a huge impact on hotels, restaurants, gas stations, and other local businesses," said Burnet City Manager David Vaughn, who reached out to tournament organizers encouraging them to hold the event in Burnet. "While I do not have specific numbers, a tournament like this is likely to have an impact in the hundreds of thousands of dollars."
Vaughn said every hotel in the area has a great chance of being full during the weekend, not just Burnet.
"While events like these help fill local hotels, they already have a high occupancy rate on the weekends, which results in many (people) having to stay in Marble Falls or other nearby communities," Vaughn said. "The city (of Burnet) needs at least one more hotel to be able to realize the full impact of such events."
More heads in beds means more hotel-occupancy tax revenues that help support other tourism endeavors.
"HOT funds are extremely important to help support the visitors center and chamber of commerce," Vaughn said. "(HOT) supports local events and marketing the area."
Events such as the PGBA tournament also introduce the area to people who may not otherwise ever visit. A fun trip to Burnet and the Highland Lakes for a baseball tournament could entice sports fans to return again and again.
Burnet city staff members are continuing to build relationships with the tournament organizers to bring more events to Burnet in the coming weeks, Vaughn said.