UPDATE: H-E-B, Walmart hours for Friday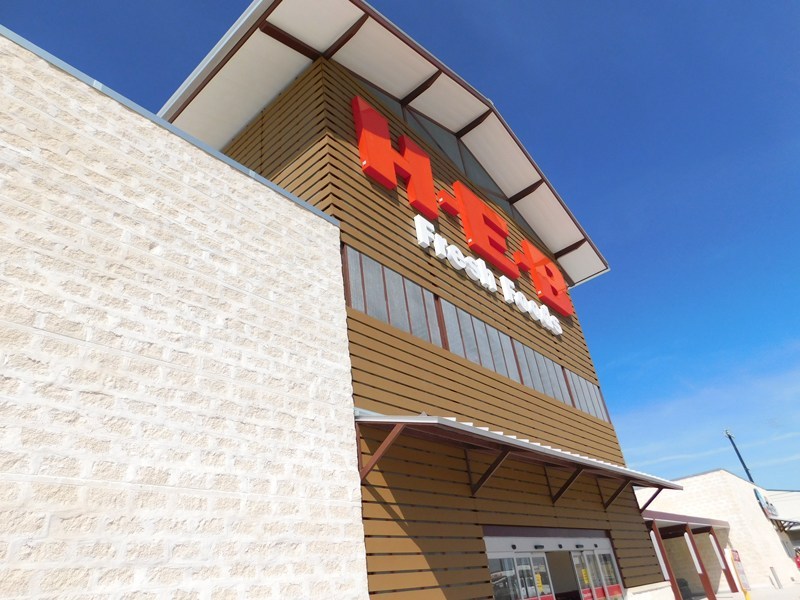 Highland Lakes H-E-B grocery stores will be open from noon to 5 p.m. Friday, Feb. 19, according to the chain's update.
However, officials said they will continue to monitor outages and operational conditions and will announce any Central Texas store closures by 10 a.m. Friday.
H-E-B offers real-time updates to the status of all of their stores online.
The stores could also have limited supplies of some items due to the challenge of getting shipments in the hazardous driving conditions or other weather-caused delays.
According to the Marble Falls Walmart Facebook page, it was still operating at normal hours today, but like in recent days, it could alter times due to availability of items.