Two people killed in overnight crash on US 183 south of Briggs
FROM STAFF REPORTS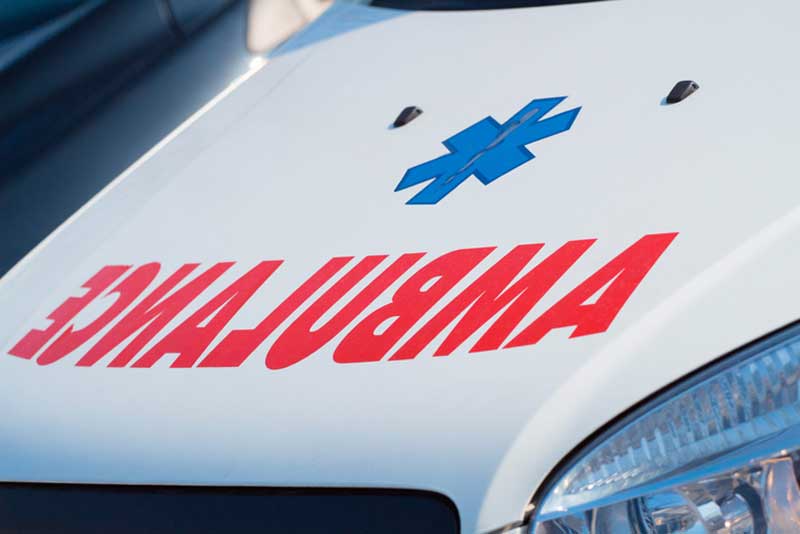 BRIGGS — Two people have died following a three-vehicle collision on U.S. 183 south of Briggs, according to a Texas Department of Public Safety report.
The collision happened just after midnight July 2, 1½ miles south of the rural community in Burnet County.
A 2012 Dodge Ram, driven by 61-year-old Sylvano Sanchez of Lampasas, "crossed the center strip entering the southbound lanes of traffic," the report stated.
The pickup truck collided with two other vehicles:
• a 2017 Chevrolet Equinox, driven by Sheldon Ray Johnson, 56, of Goldthwaite, who was transported to Seton Medical Center Williamson;
• and a 2010 Chrysler Town and Country, driven by Sharon Orsak Johnson, 58, also of Goldthwaite, who was pronounced dead at the scene.
A 13-year-old passenger in the Equinox also died at the scene, according to DPS.
A passenger in the Town and Country, Sherryl Lynn Orsak, 57, of Smithville, was transported to Seton Medical Center Williamson.
Sanchez was also transported to the Williamson County hospital.
The conditions of those transported to the hospital as well as the cause of the collision are pending the completion of the DPS investigation.