Pedestrian dies from injuries days after being hit by truck at Burnet intersection
FROM STAFF REPORTS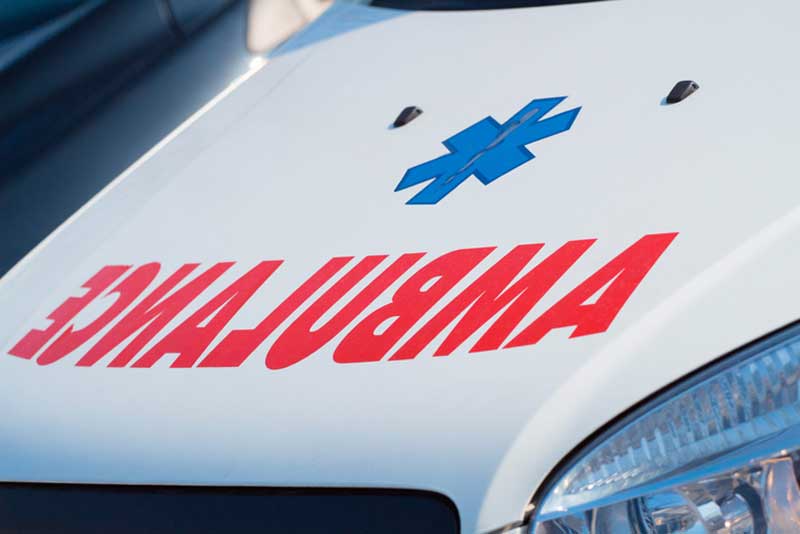 BURNET — A 76-year-old woman died after being struck by a pickup truck that entered an intersection at which she was crossing the road, according to a Burnet Police Department report.
On May 31, Irene Elizabeth Shadel of Burnet was pronounced dead at Dell Seton Medical Center in Austin, about a week after the collision.
According to the police report, the incident happened just before 8 p.m. May 24 at the intersection of East Polk Street (Texas 29) and Rhomberg Street.
Bradly Shawn Proctor, 27, of Burnet was driving the 2009 Chevrolet pickup truck.
"The pickup was on South Rhomberg at the red light. He was turning left onto the highway," Burnet Police Chief Paul Nelson said. "Shadel was on the north side of Highway 29 walking across."
The pickup collided with the pedestrian, causing serious leg injuries, the police report stated.
"He said the sun was in his eyes. He never saw her walking," Nelson said. "Once his vehicle struck her, he came to a stop and realized what happened. He rendered aid."
Shadel was airlifted by helicopter to the hospital.
"As of right now, no charges have been filed," Nelson said. "We're waiting on the blood toxicology to come back."