Helicopter crash on US 281 in Burnet sends 2 to hospital
FROM STAFF REPORTS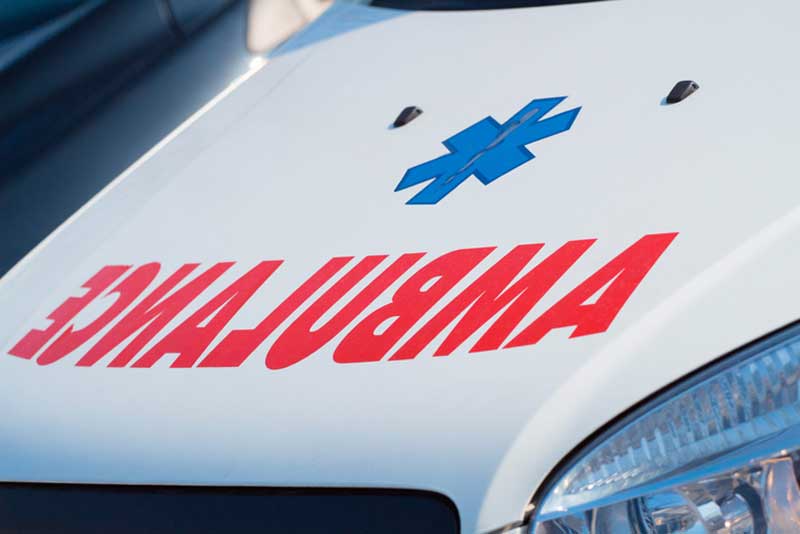 BURNET — Emergency crews responded to a helicopter crash Sept. 2 at about 4:30 p.m. on U.S. 281 south of the Burnet Municipal Airport.
The private helicopter, identified as a Hughes 369A, was attempting to make an emergency landing on the highway when it crashed, coming to rest on its side.
Burnet officials said two of the four people in the helicopter were transported to an area hospital with non-life-threatening injuries. The other two people were not transported.
The Federal Aviation Agency is investigating the crash.