OBITUARY: Leslie Wayne Hearne, 80, of Marble Falls dies Nov. 22, 2013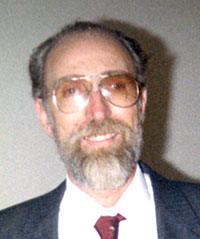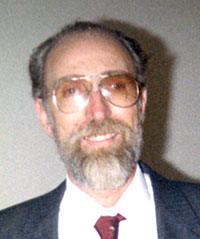 Praise God, Dad has gone to Heaven.
Leslie Wayne Hearne, 80, passed away Nov. 22, 2013, at his residence in Marble Falls after a brief illness.
He joins his wife, Charlotte Allene Hearne, and his son, Andrew Scott Hearne, in the Kingdom of Heaven.
He is survived by his children Michael Wayne Hearne, Stephen Dennis Hearne, Daniel Eugene Hearne and Karen Allene Vincent, along with many beloved grandchildren.
A devoted family man, he spent his life doing everything in his power to support his family. He helped support his mother and sister through the last days of the Great Depression and supported his wife and children through the years of economic ups and downs. He was a key role model to his children and grandchildren and will be forever remembered.
Visitation is 10 a.m. Nov. 27 at Clements-Wilcox Funeral Home, 1805 U.S. 281 North in Marble Falls, (830) 693-4373, with a service at 11 a.m. Interment will follow at Lakeland Hills Memorial Park.
Condolences may be offered at www.clementswilcoxfuneralhome.com.