Llano police chief, two officers placed on leave; DA investigating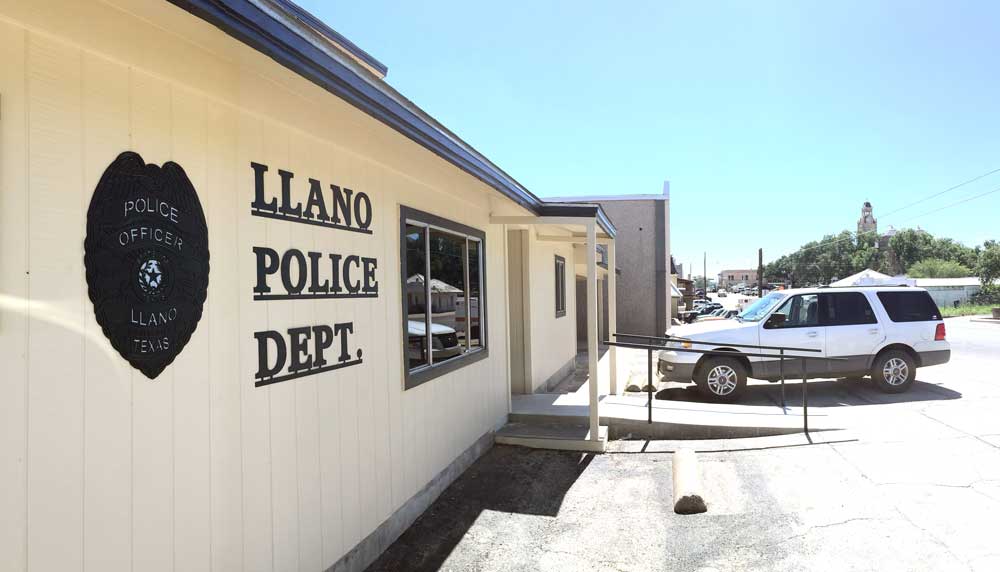 STAFF WRITER CONNIE SWINNEY
LLANO — The Llano police chief and two officers joined a list of suspensions within the past three months of department staff placed on leave with pay pending the outcome of an investigation by the 33rd/424th Judicial District Attorney's Office, officials said.
Llano Police Chief Kevin Ratliff as well as officers Jared Latta and Aimee Shannon were placed "on leave with pay" on Jan. 12, according to Llano City Manager Scott Edmondson.
"I have appointed Kenneth Poe as interim chief, pending the investigation," Edmondson said.
The three joined Llano police officer Grant Harden, who was previously suspended in November after the district attorney's office and the Texas Rangers began investigating him. In December, a Llano County grand Jury indicted Harden on tampering with evidence and official oppression charges related to a June 2017 traffic stop.
In June, Llano police officer Melissa Sloan was "released from the city" due to allegations she distributed "confidential information to non-law enforcement personnel." She was later charged with a Class B misdemeanor following the investigation.
Due to the four recent suspensions, the Llano Police Department has cut its staff of eight officers in half.
"We still have four officers on duty. They have worked out their schedules," Edmondson said. "We have contacted the (Llano County) sheriff's office, and they can assist us if needed."
An item in executive session during the Llano City Council meeting Jan. 16 read that council members will consult with the city attorney in connection with police department operations, staffing, and law enforcement deployment steps.
However, that meeting could be postponed because of the potential for hazardous travel conditions due to a Winter Storm Warning, officials say.