DPS issues winter weather travel alert for motorists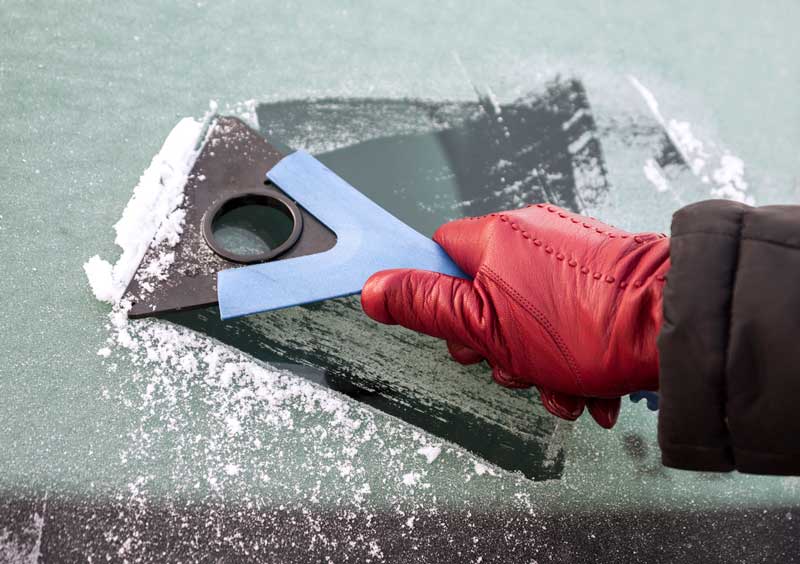 FROM STAFF REPORTS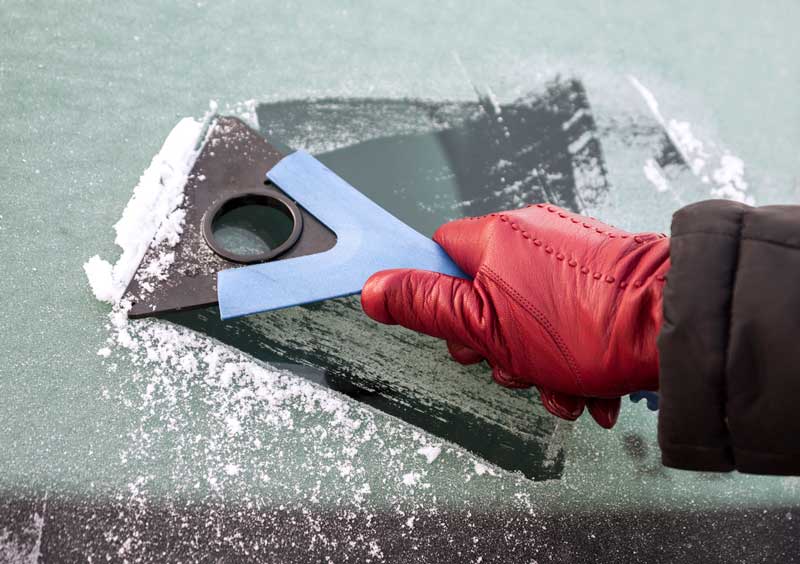 AUSTIN — As colder weather descends on the Highland Lakes, residents need to take a few precautions at home and on the road to stay safe and avoid hazardous conditions, according to the Texas Department of Public Safety.
"While we've all heard the joke about Texas only having two seasons – hot and hotter – all Texans need to prepare now for the serious threats that the upcoming winter could bring," DPS Director Steven McCraw said in a statement. "Every year, Texas faces the dangers of winter weather conditions, including freezing temperatures, ice, sleet, and even snow. Texans are urged to stay informed about changing weather in their area and to take steps now to help stay safe during the coming months."
Important steps to prepare for colder days is checking the battery, windshield wipers and freeze resistant-fluid, tire pressure, tire tread, and fluid levels.
Motorists should consider keeping the following items in their vehicles:
blankets/sleeping bags, extra clothing, gloves, and a hat;
flashlight and extra batteries;
first-aid kit and pocket knife;
high calorie, non-perishable food and bottled water;
and windshield scraper, tool kit, booster cables, tow rope, and a shovel.
Other safety tips include:
purchasing an all-hazards weather radio for up-to-date warnings;
registering phones and other devices with local emergency notification systems;
maintaining vehicles before trips and keeping gas tanks full;
and, on icy roads, driving below the speed limit and increasing the distance between vehicles.
For homes, winterizing tips include:
insulating outside faucets and pipes near outer walls when forecasters anticipate freezing weather;
making sure furnaces, heaters, fireplaces and wood stoves are clean, well-ventilated, and in good working condition to prevent carbon monoxide poisoning;
never operating generators and other fuel-powered devices inside a home or in enclosed spaces such as a garage;
and installing a carbon monoxide detector.
When predictions of severe weather are imminent:
make arrangements for proper shelter and emergency food and water supplies for your pets and livestock;
stock up on firewood and supplies such as canned goods and bottled water;
and check on friends and family members whose health or age could put them at greater risk from cold weather.
If you will be away from your home for an extended period, set your thermostat to 55 degrees or higher and open cabinets under the sinks.
Dial 2-1-1 or 877-541-7905 for community resources.
Visit the Texas Department of Public Safety website for more winter weather preparedness tips.