Mustang spirit clinic for kids Oct. 14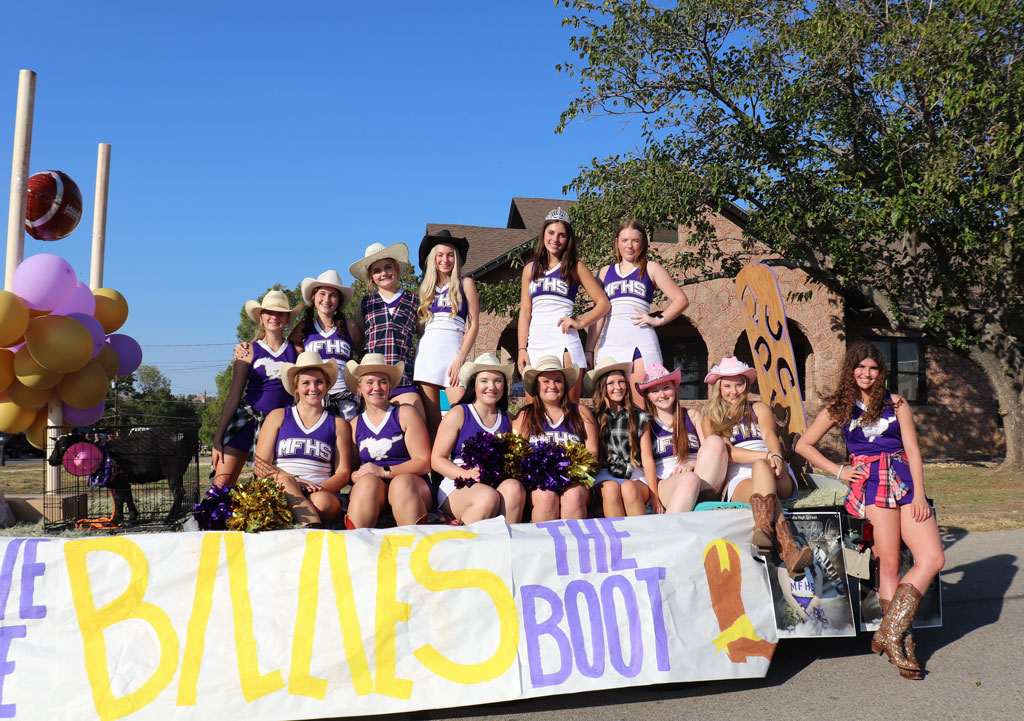 The Marble Falls High School cheerleaders and Starlettes dance team are hosting a spirit clinic for youngsters in prekindergarten through the fifth grade from 1-3:30 p.m. Oct. 14 at Mustang Gym, 2101 Mustang Drive.
Kids will take what they learn at the clinic and perform a dance during halftime of the Mustangs home football game against the Taylor Ducks on Oct. 20. Participants will also learn cheers and a separate dance to do before kickoff.
"Our cheerleaders and Starlettes strive to be great role models and are looking forward to encouraging the younger Mustangs to try new things and gain new experiences," said head cheerleading coach Anyssa Canales. "The clinic will keep your little Mustangs active and give them a look into what it is like to learn choreography that will be performed under the Friday night lights."
Young cheerleaders and dancers do not have to attend Marble Falls Independent School District to take part in the clinic.
The cost is $40. Pre-registration is available online. Early registration guarantees a Mustang Spirit shirt ahead of the Oct. 20 game. Same-day registration will be available.
Proceeds from the clinic will pay for expenses related to upcoming contests, including the UIL State Championship Spirit Competition in Fort Worth in January.