GOVERNMENT MEETINGS: For the week of Nov. 29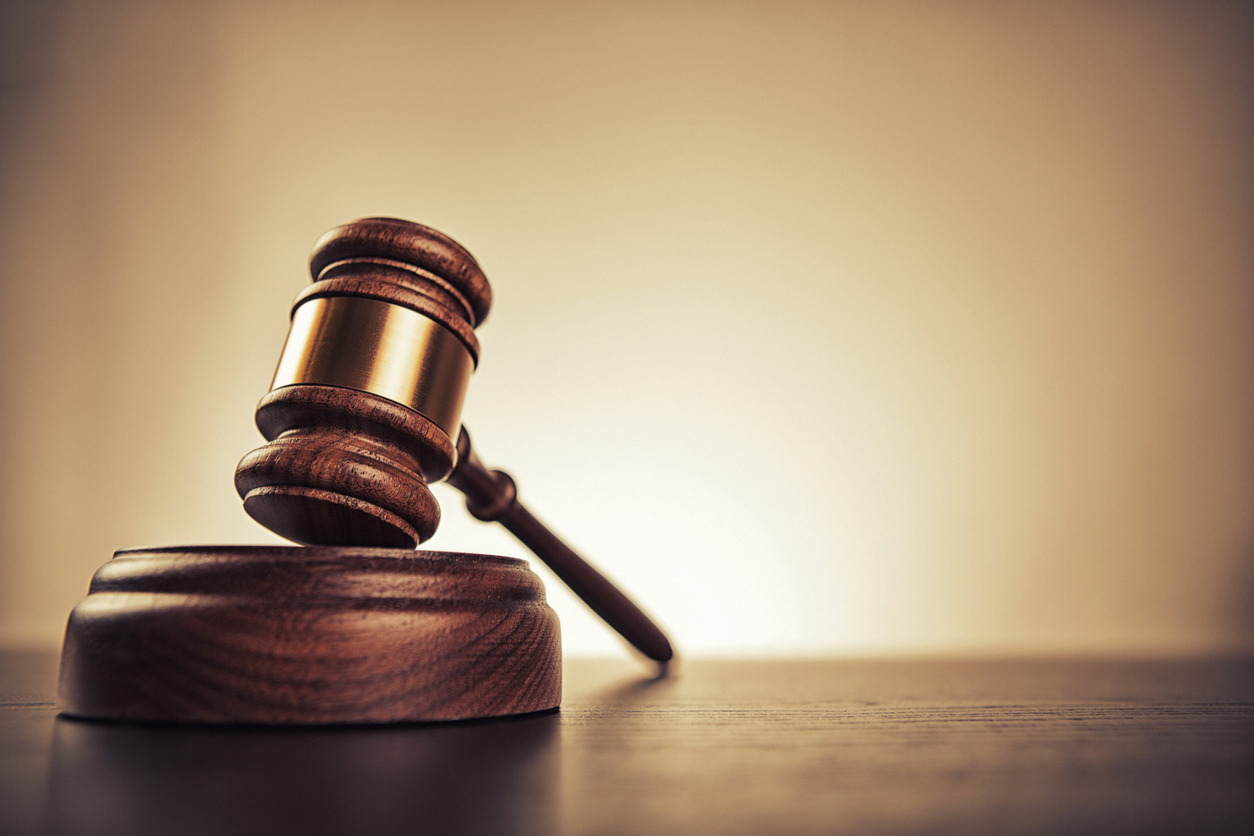 Check agendas and websites to see if the following government meetings are in person, virtual, or both.
Wednesday, Dec. 1
Marble Falls Economic Development Corp.
Noon regular meeting
Council Chambers, 800 Third St., Marble Falls
update on Phase 1B of the parks improvements plan
discussion and possible authorizing of EDC board president to execute all documents related to the Downtown Hotel & Conference Center Project
Thursday, Dec. 2
Cottonwood Shores City Council
6 p.m. regular meeting
Civic Center, 4111 Cottonwood Drive, Cottonwood Shores
The meeting agenda was not available at the time of publication. Check the city website for more information.