At least two dead in multi-vehicle crash on TX 29 between Burnet and Bertram
FROM STAFF REPORTS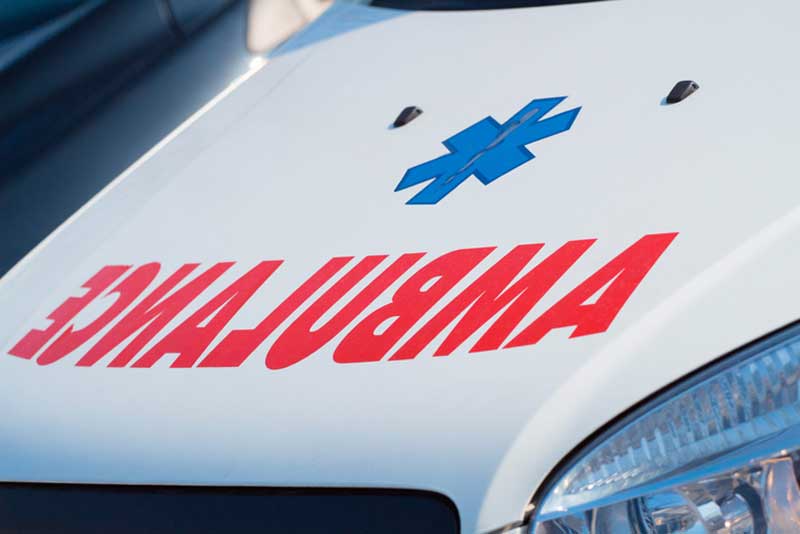 BURNET — At least two people died Oct. 2 following a crash involving multiple vehicles on Texas 29, according to the Texas Department of Public Safety.
The crash was reported at 7:48 a.m. on the highway near the intersection of CR 304 in Burnet County.
A third person has been "critically injured," DPS spokeswoman Robbie Barrera said.
"It is still an active crash report," she said.
According to the preliminary investigation by Trooper Frank Randolph, the next of kin has been notified for the individual who died at the scene.
Officials are awaiting notification of next of kin for a person who died at the hospital.
More details are pending.