Storms bring muggy weather followed by sunny skies and cooler temps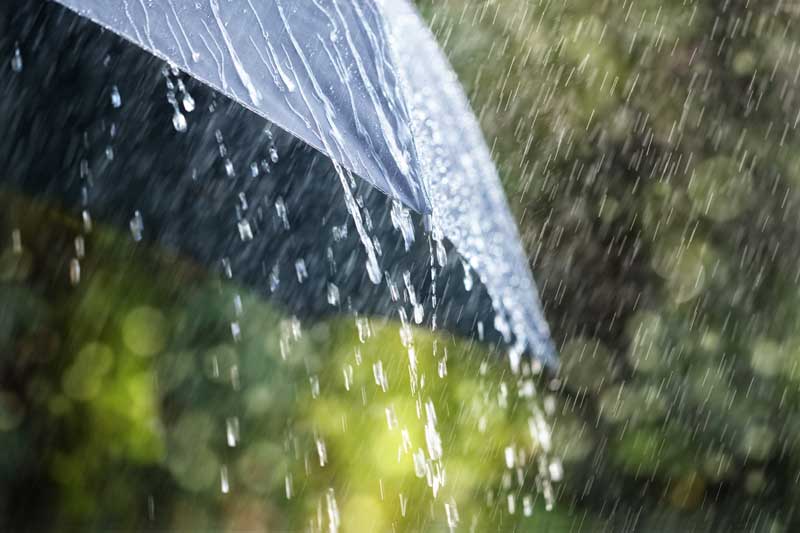 STAFF WRITER CONNIE SWINNEY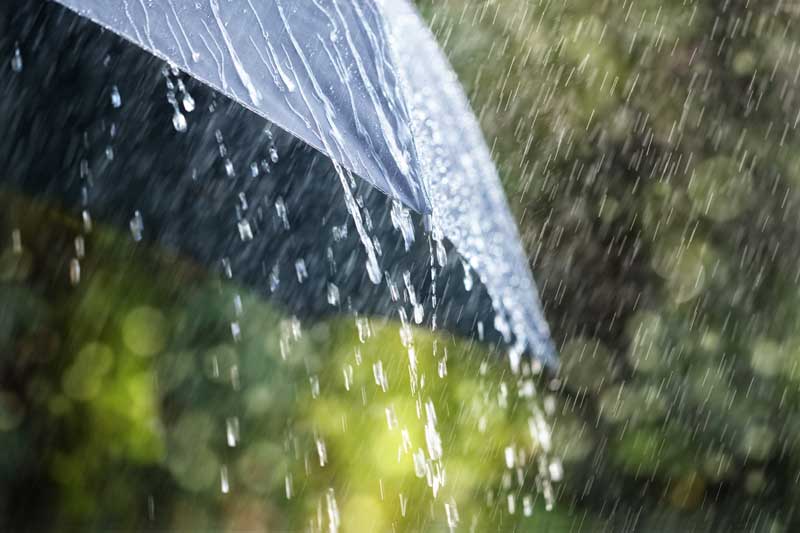 MARBLE FALLS — Showers and possible thunderstorms could douse the Highland Lakes with as much as 2-4 inches of rain from Sept. 26-27 as well as bring humid conditions, meteorologists forecasted.
Much of the wet weather will hover to the north of the Hill Country, according to Lower Colorado River Authority meteorologist Bob Rose.
"There looks to be a good chance for rain showers and thunderstorms across the western and northern Hill Country Tuesday through Thursday as additional disturbances track northeast out of northern Mexico across West Texas," Rose wrote in his forecast. "The probability for rain will be near 60-70 percent. Rain amounts are forecast to average near 2-4 inches with isolated higher totals."
Temperatures through the week are expected to be in the mid- to upper 80s, creating muggier conditions.
By Sept. 27, the rain average will drop below a quarter of an inch.
Through the weekend, meteorologists predicted mostly sunny skies and temperatures to feel more like fall weather.
connie@thepicayune.com