Renovations coming to Red Top Jail in Llano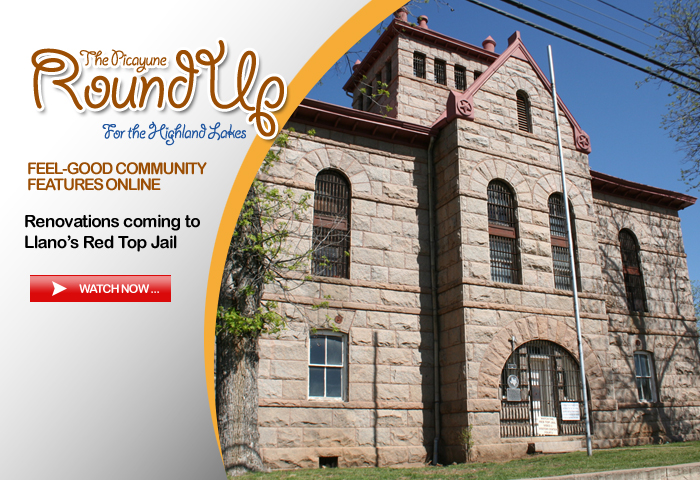 LLANO — The Red Top Jail, located at 400 Oatman St. in Llano, was used as the county jail until 1982. It's closed to tours to allow for an $82,000 stabilization and renovation project. The project is the first of three phases to be coordinated by the city of Llano and Friends of The Red Top Jail.
The structure, considered the 39th oldest jail in the state, originally housed the jailer's family on the first floor. The second floor featured eight jail cells that allowed for four prisoners each. Earlier in history, the third floor included a "dungeon," more jail cells and a fourth level that featured a device that secured a hangman's noose to the ceiling.
Read more HERE
Become a fan of our Facebook page
Watch more PicayuneTV videos on our YouTube channel