Superintendent finalist for Marble Falls School Independent District could be named next week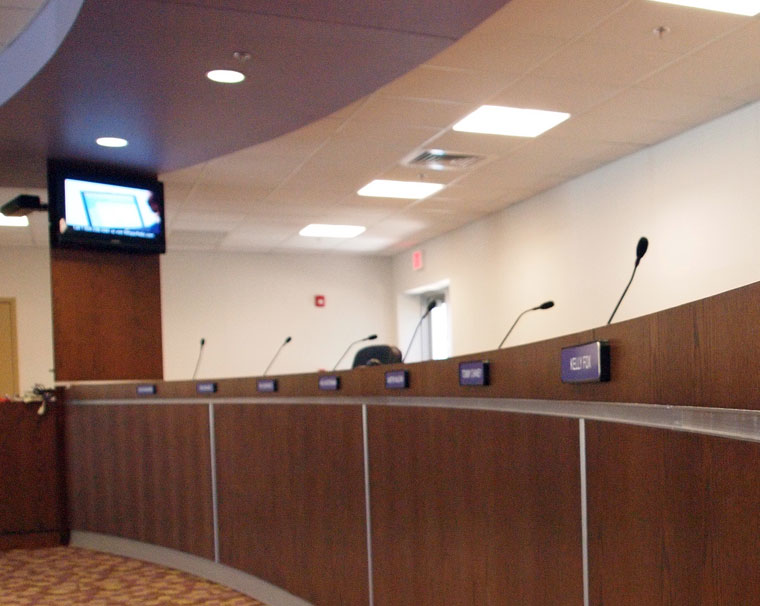 MARBLE FALLS — Nearly a year after the former superintendent left, a lone finalist for the job could be named next week by Marble Falls Independent School District officials.
They hope the applicant will be behind a desk by Aug. 1.
"We know we're on a tight timeline, but it's looking good," said board president Rick Edwards June 16.
The trustees are interviewing candidates selected from more than 50 applicants. Three were interviewed June 15 and three more June 16.
"And we'll interview two more Monday (June 20)," Edwards said. "We'll have some deliberation and discussion after the last two interviews."
The board will call some back for a second round June 21 and June 22.