Bertram homeowner eyes lawsuit against developer over construction
A property owner in a Bertram subdivision is considering legal action against developer Matt Harper of Silverado Signature Homes over construction issues at her newly built barndominium.
According to Roxane Davis, problems include poor drainage that is degrading the foundation, misplacement of a kitchen island, failure to seal the house's front door, a lack of insulation on refrigeration lines, cracks in the ceiling, and the incorrect placement and size of windows.
Davis is also upset with the city of Bertram, which she says failed to catch any of these issues during building inspections at the subdivision while it was under construction.
"I just don't understand how they didn't see any of this," she said.
After hearing about the drainage problem, city officials intervened and allowed the developer to build a berm on the city easement to divert stormwater.
"It was a rock berm to slow water flow coming from behind the development," said Bertram Mayor Pro-tem John Baladez. "It's been effective to some point."
Baladez explained to DailyTrib.com that the city uses a third-party inspection service, Bureau Veritas.
"They went in and inspected," he said. "We go off of their inspections."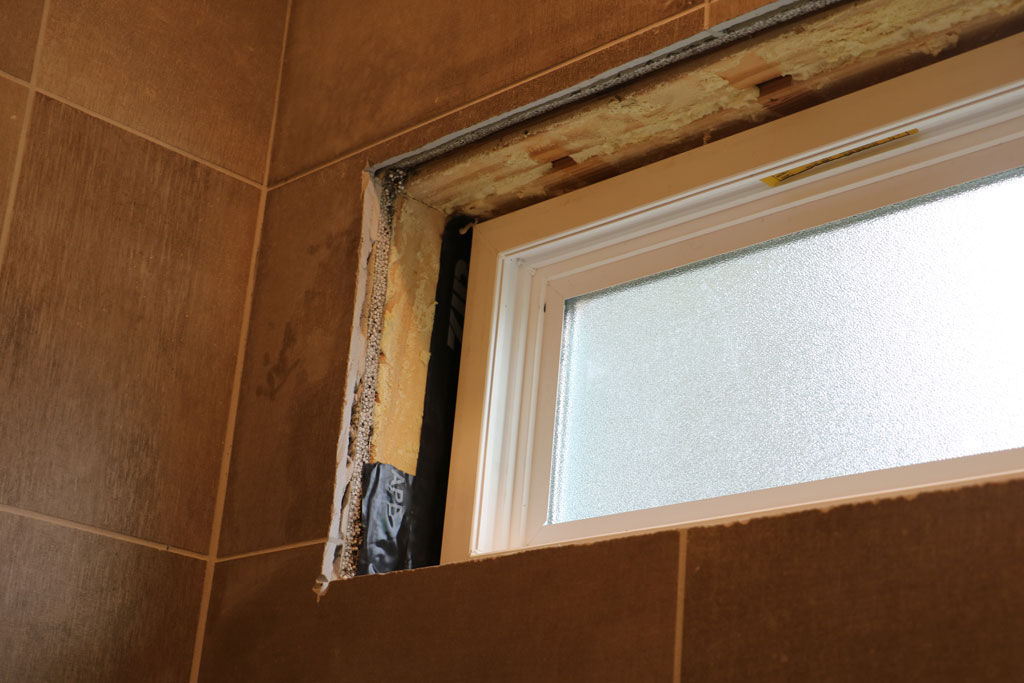 Davis hired TLC Home Inspectors to look at her house.
"They came out and listed all this stuff," she said. "It was nuts."
She became aware of a small handful of issues after moving into her barndominium while it was still under construction in 2022.
"Cosmetic things were the first thing I noticed," Davis said. "My eyes started getting carried to all the (mistakes)."
Some were more obvious than others. For example, the oven and dishwasher doors collide with each other when opened at the same time.
Davis said she plans to file suit against the developer at the end of the year.
"I'm at a litigation point," she said. "There is no other avenue."
Mayor Pro-tem Baladez said the city will monitor the situation.
"We're still watching this process play out," he said. "We've been told that, on some of this stuff we're seeing, like the cosmetic (problems), that Matt Harper is working with the property owners, as far as we know."
Multiple attempts to contact Harper for comment while reporting this story were unsuccessful.