Free Thanksgiving meals and prep boxes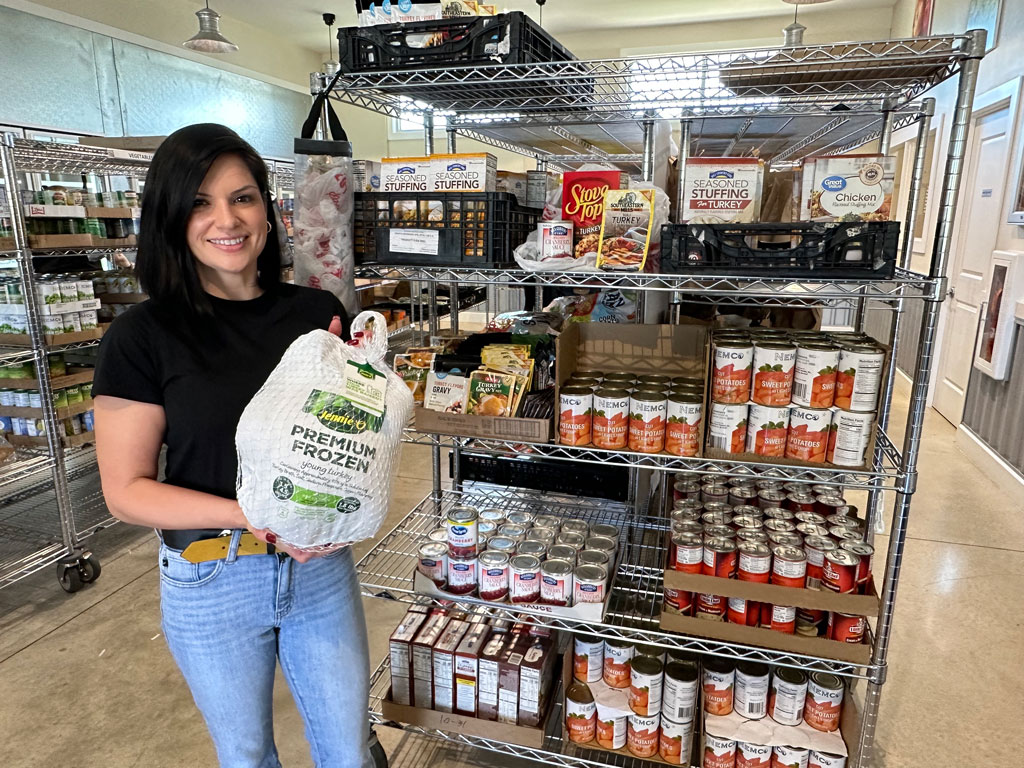 Thanksgiving blessings abound in the Highland Lakes this season with free turkey dinners and holiday food boxes available at multiple locations.
FREE THANKSGIVING MEALS
Saturday, Nov. 18
Wednesday, Nov. 22
3-6 p.m. — Drive-through turkey dinner pickup at the Burnet Police Department, 2000 U.S. 281 South in Burnet. If you need a meal delivered, call 512-756-6404 no later than Nov. 21.
Thanksgiving Day, Thursday, Nov. 23
THANKSGIVING FOOD BOXES/ITEMS
Available from:
9:30 a.m.-1:30 p.m. and 5-7 p.m. Monday-Friday until Nov. 21 at The Helping Center, 1016 Broadway in Marble Falls
2-4 p.m. Tuesday, Nov. 14; Thursday, Nov. 16; and Tuesday, Nov. 21, at First Baptist Church, 901 La Ventana in Marble Falls
9 a.m. to noon Thursday, Nov. 16, at Sharing the Harvest, 3435 RR 1431 in Kingsland
If your organization or church is hosting a free Thanksgiving meal for the Highland Lakes community, please leave a comment below or email editor@thepicayune.com.