Sign up for Marble Falls youth basketball league by Nov. 10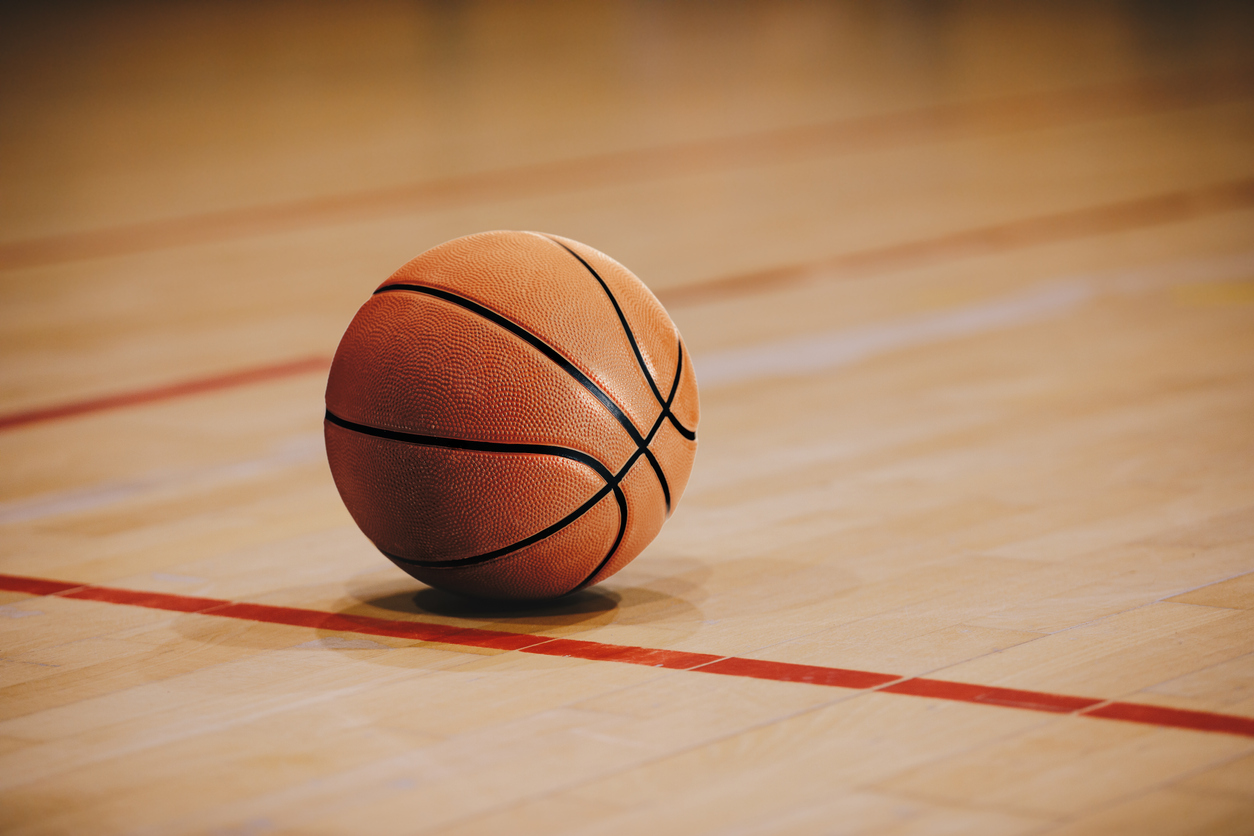 Registration is through Nov. 10 for the Marble Falls Parks and Recreation Department's winter youth basketball league. Interested hoopers can sign up online. The league is open to children ages 4-11.
Participants do not have to be Marble Falls residents. Players will be split into divisions for boys and girls and by age, determined by how old the child was on Sept. 1.
Fees are $75 per child and pay for a uniform, a team photo, and an award.
The league will hold two, one-hour practices starting the week of Nov. 27. The eight-game season runs from Jan. 6 to Feb. 24, 2024. Games are played on Saturdays inside Marble Falls Independent School District facilities courtesy of an interlocal agreement inked in October 2022.
"We are thrilled to be able to bring this program back to the community this winter, and it would not be possible without the support of the Marble Falls ISD providing access to the school gyms," said Lacey Dingman, Parks and Recreation director, in a media release announcing the league. "We look forward to the growth and success of this program for years to come."
Players can display their skills on the hardwood during Coach Look, a showcase with basic drills and fun games to help coaches scout talent and put names to faces. The combine takes place in the Marble Falls Middle School gym, 1511 Pony Drive, on Nov. 13 for girls and Nov. 14 for boys. It will start with the 7-and-under division at 6 p.m. followed by the 9-and-under division at 7 p.m. and the 11-and-under division at 8 p.m.
Coaches will draft teams after the combine and announce lineups via phone or email on or before Nov. 19. Requests to play with a friend or a specific coach will only be honored in the 5-and-under division.
For more information on the Marble Falls winter youth basketball league, contact 830-798-6250 or pard@marblefallstx.gov.