Funding and grant application tips from Austin Community Foundation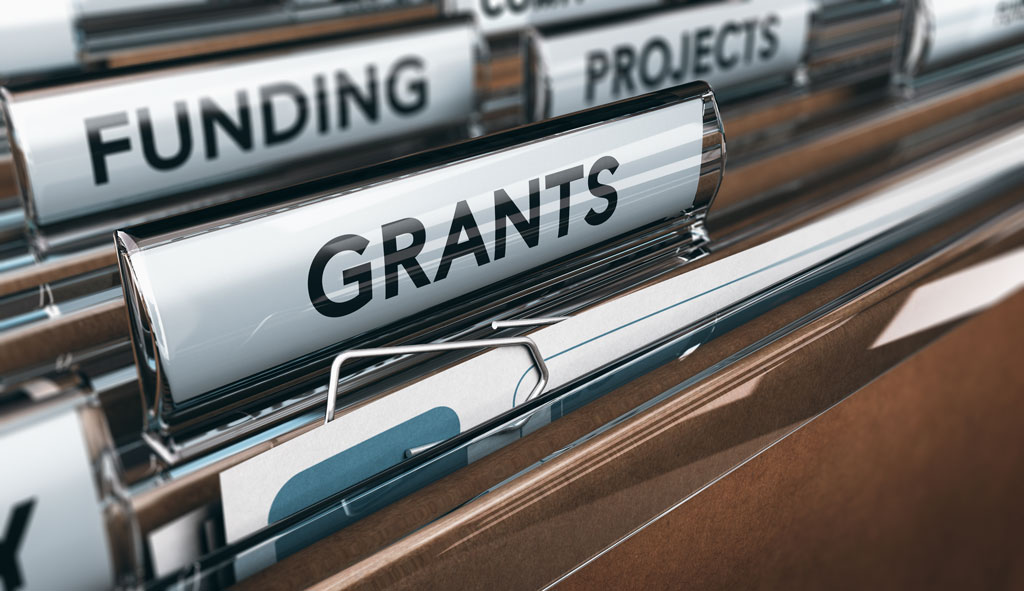 The Austin Community Foundation is offering Central Texas nonprofits several means of funding as well as tips to strengthen grant applications.
Started in 1977, the foundation is a grant-making public charity dedicated to improving the lives of Central Texans. It awards grants and scholarships to people and organizations in Bastrop, Burnet, Caldwell, Hays, Travis, and Williamson counties.
One of the ways the Austin Community Foundation helps nonprofits is through a donor advised fund, or DAF. A DAF serves as a one-way bank account for donors to give money to charitable organizations and receive immediate tax benefits. The fund also accepts bonds, business interests, real estate property, and mutual fund shares as gifts.
As of August 2023, the foundation has 592 DAFs. In 2022, fundholders donated more than $22 million to Central Texas nonprofits.
The Austin Community Foundation also awards grants through its Community Grants Program, which assists nonprofits in funding a specific program or project. Eligible impact areas include animals, arts and culture, community engagement, education, environment and public spaces, human services and basic needs, health and wellness, and recreation. 
Applications are accepted year-round. Nonprofits may apply once every 12 months, and proposals are considered every three months. Applications are typically processed within a four- to five-month window.
WHEN APPLYING
Tips, tricks, and reminders from the Austin Community Foundation when applying for community grants include:
Request the amount you need, not less.
Fundholders can decide to partially fund a request.
Know your audience.
If your organization has only one program, you can still apply for a grant for that program.
Don't give up!
MORE ASSISTANCE
Additionally, the foundation has three signature programs — The Black Fund, Hispanic Impact Fund, and Women's Fund — which are awarded annually. Grants from these programs provide unrestricted, general operating support. 
Nonprofits interested in any of the three signature funds are encouraged to exercise due diligence to ensure their work aligns with the program's mission.
To learn more, email heretohelp@austincf.org.