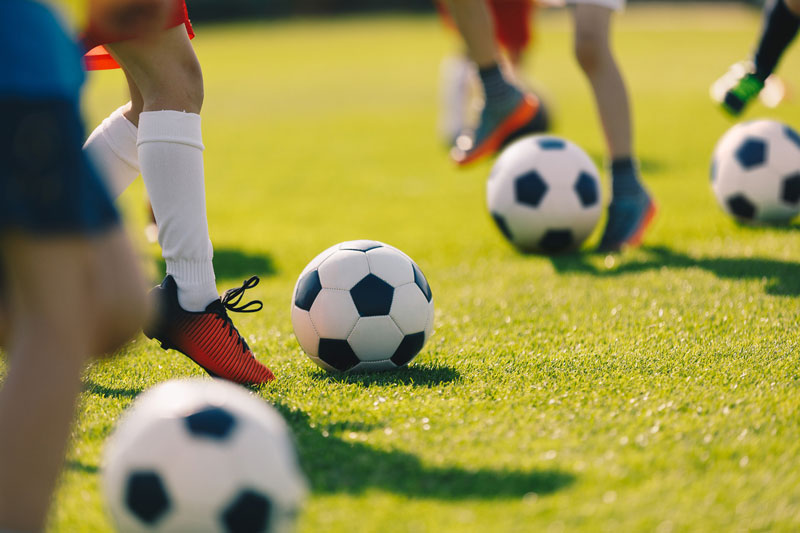 Registration is open through Aug. 25 for the Marble Falls Parks and Recreation Department's fall youth soccer program. The league is for ages 3-12 years old, regardless of skill level.
The program will field nine divisions, including a co-ed league for 3- to 4-year olds. Players will be provided with jerseys and socks for game days. Shin guards are required.
Games will be held on Saturdays starting Sept. 9. The eight-game season ends on Oct. 28, barring weather delays.
Practices will begin as early as the week of Aug. 28. Teams will host one-hour practices on two weeknights a week throughout the season.
Coach Look is Aug. 21-22 at The Greens Soccer Complex, 1100 Sixth St. in Marble Falls. It is an athletic showcase for players with basic drills and fun games.
Formations for teams in divisions for ages 6 and older will be determined via draft and are set to be announced in late August. Requests to play with a friend or coach will only be honored for ages 6 and younger.
Registration for ages 4 and older is $75 for residents and $85 for non-residents. Fees for the 4U co-ed league are $50 for residents and $60 for non-residents.
To register your child or sign up as a volunteer coach, visit the Marble Falls Parks and Recreation Department website. For more information, email kmonn@marblefallstx.gov.