GOVERNMENT MEETINGS: For the week of July 3, 2023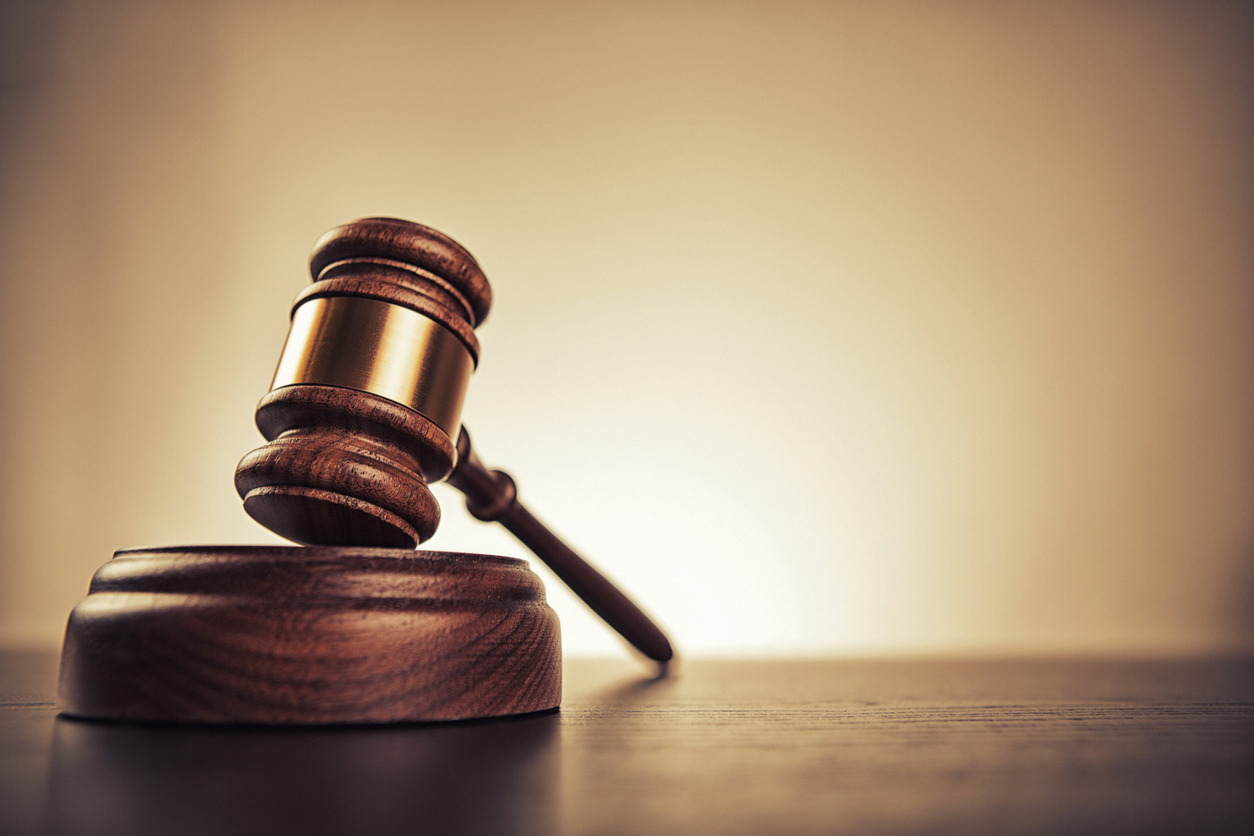 Check agendas and websites to see if the following government meetings are in person, virtual, or both. Agendas are posted 72 hours before a meeting so are not always ready by the time this list is published. Check links for more information.
Monday, July 3
6 p.m. regular meeting
Council Chambers, City Hall, 800 Third St., Marble Falls
discussion regarding One Water Marble Falls project and construction manager at-risk contract
discussion and possible action regarding the use of eminent domain to condemn roughly 2 acres of land near the proposed wastewater treatment plant
update on 2023-24 budget process
In executive session: discussion regarding the acquisition of parkland, real property for public facilities, and the purchase of property for economic development purposes
Wednesday, July 5
10 a.m. special meeting
Second-floor courtroom, Burnet County Courthouse, 220 S. Pierce, Burnet
In executive session: discussion with attorney regarding settlement offer to Burnet County from the Volkswagen Clean Diesel lawsuit. 
Upon returning from executive session:
discussion of and possibly accept a settlement offer from the Volkswagen Clean Diesel lawsuit
approve call for bids for roofing on the courthouse, library, and repairs to various buildings
Noon regular meeting
Council Chambers, City Hall, 800 Third St., Marble Falls
quarterly update from the city of Marble Falls
discussion and action on lease agreement between the EDC and One Day Academy
discussion and possible action on lighting design for the 281 bridges
7 p.m. regular meeting
Community Center, 118 Blackbird Drive, Highland Haven
discuss budget development for fiscal year 2023-24
discuss community center technology improvements
update on Shady Acres water line and septic issues
Thursday, July 6
6 p.m. regular meeting
Civic Center, 4111 Cottonwood Drive, Cottonwood Shores
vote on Citizen of the Year Award
nominations for board of adjustment positions
discussion of a $7,700 emergency purchase and repair of the HVAC system in the Civic Center
discussion and action to approve the preliminary 2023-24 city budget and tax rate
discussion and possible action to establish a solar eclipse event committee