PUC of Texas to help with Channel Oaks Water System billing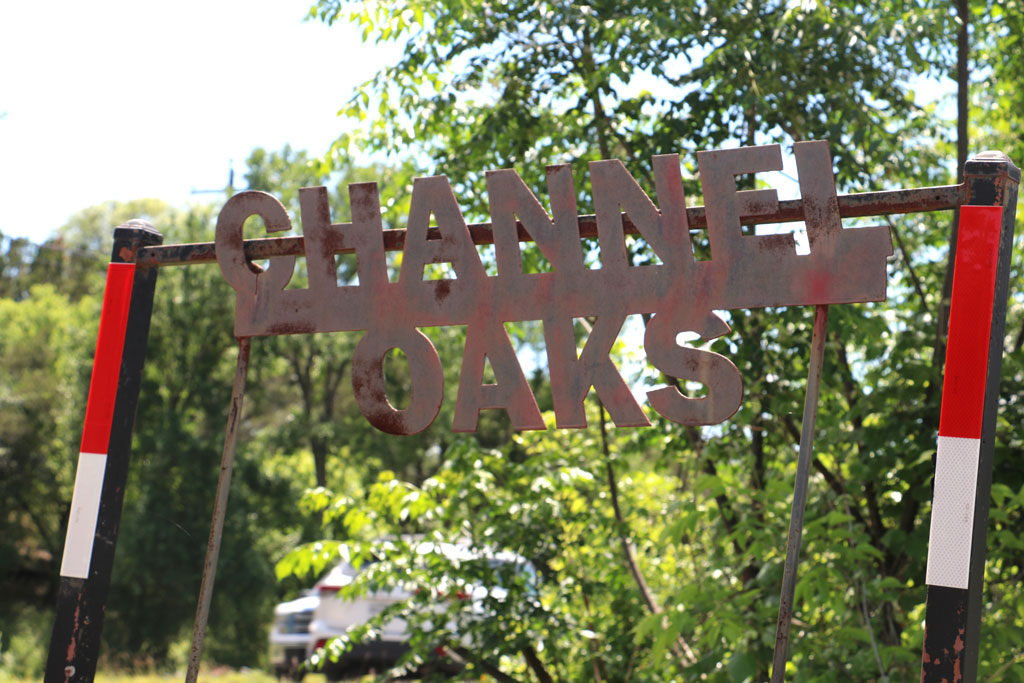 The Public Utility Commission of Texas is sending a third-party company to help newly hired officials of the Channel Oaks Water System correctly bill customers. The announcement came during a meeting with PUC officials and Channel Oaks residents on Tuesday, May 16. The subdivision is located on FM 2147 outside of Marble Falls.
"They were here to listen to everyone's concerns and complaints," said Johnie Borgeson, vice president of the Channel Oaks Property Owners Association. "They wanted to share with us that they're here to fight for us."
The meeting was called following months of controversy over leaks and boil water notices. The problems escalated when Professional General Management Services abandoned the system after owner Mary Maxey failed to pay for its services for three months. The decision led to a lengthy boil water notice from the Texas Commission on Environmental Quality which was lifted in April. 
"We suffered," Borgeson said. "It costs a lot of money to take our clothes to the cleaners to do laundry because we couldn't wash them at home because there was no chlorine in our water."
While water quality has improved after the March hiring of AJ Management Inc. to fill the vacancy left by PGMS, billing issues remain. 
"The last bill said 'meter fee,' which confused a bunch of people," Borgeson said. "It should have said 'base rate,' and then anything over that would be charged X amount. People needed that clarification."
The third-party company will teach water system biller Pauline Jones the proper ways to create water bills.
"The PUC has a third-party company that helps people that don't have the software learn how to bill properly and figure the rates efficiently," Borgeson said.
Residents were also informed that potential fines from the TCEQ will not impact property owners' water rates.
"Those fines cannot be passed onto customers," Borgeson continued, adding that she is grateful the state has gotten involved. "(The PUC) were really just there to reassure us that they are here for us. They have bent over backward for us. They have been amazing."