Free digital literacy classes July 26-27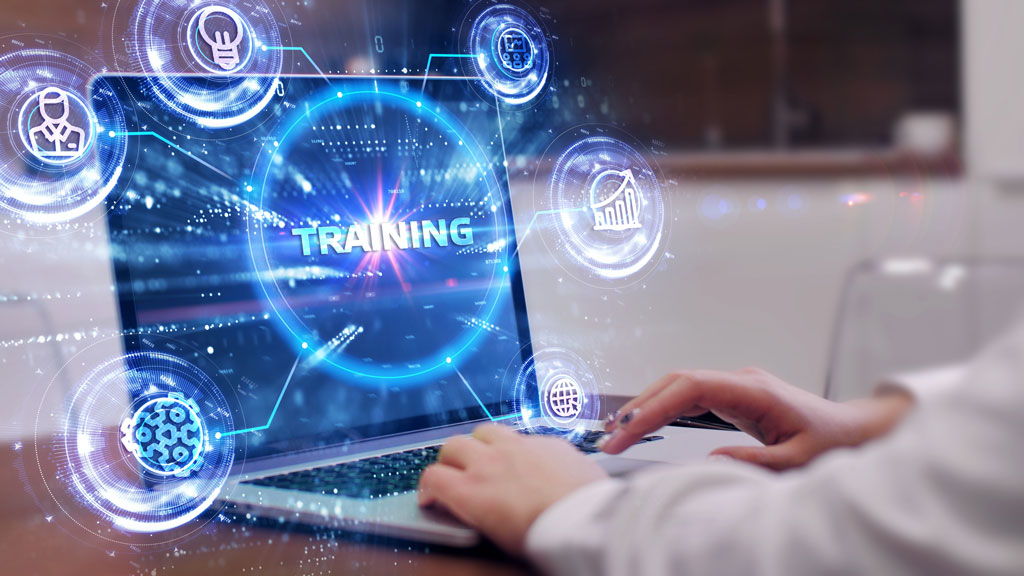 Connected Burnet County is holding its first-ever digital literacy training on July 26 and July 27 at Texas Tech University at Highland Lakes, 806 Steve Hawkins Parkway in Marble Falls. The free classes will focus on computer basics and effectively navigating the internet, organization founder Herb Krasner told the Burnet County Commissioners Court on Tuesday, May 9.
"What we're after are those people who you might consider to be digitally disadvantaged," Krasner told the court. "Those people who don't have the necessary skills and capabilities to effectively use our modern internet."
Krasner founded Connected Burnet County in 2022 to bring high-speed internet to underserved portions of Burnet County. He has since expanded the organization's mission to include digital education.
The classes are in collaboration with Connected Nation, a nonprofit dedicated to making broadband technology accessible across the country.
"We hope that the classes will help spread digital literacy awareness and will serve as a spark for advancing digital skills in the region," said Connected Nation Executive Vice President Heather Gate in a media release issued by Connected Burnet County.
The July 26 training will have classes on computer and internet basics along with one-on-one training sessions for walk-ins. The July 27 training will have classes on email and cybersecurity along with one-on-one training sessions.
To register, visit the Connected Nation website. Registration is not required.
Learn more about Connected Burnet County or the free training by emailing connectedburnetcounty@gmail.com.