GOVERNMENT MEETINGS: For week of May 1, 2023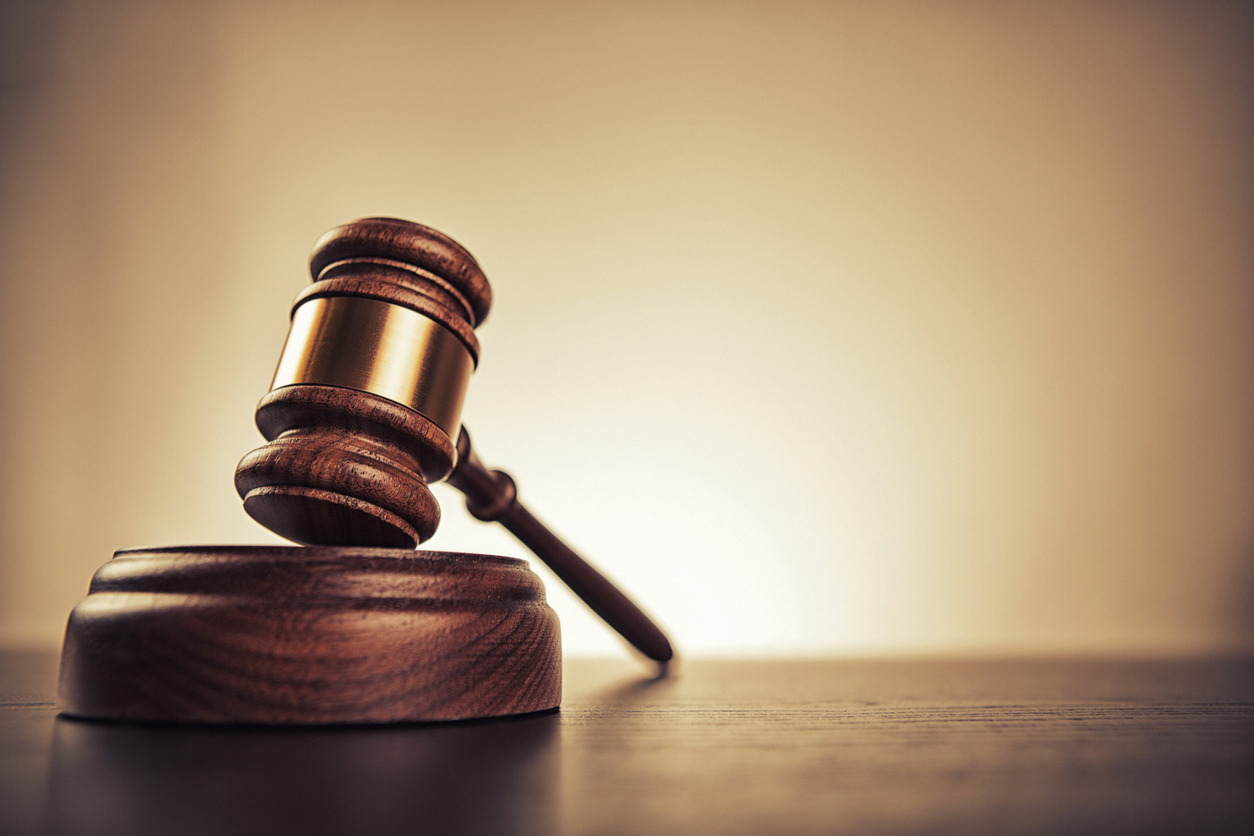 Check agendas and websites to see if the following government meetings are in person, virtual, or both. Agendas are posted 72 hours before a meeting so are not always ready by the time this list is published. Check links for more information.
Tuesday, May 2
4 p.m. workshop
Totten Hall, 177 Broadmoor St., Meadowlakes
discussion of capital improvement projects, including a multipurpose building to replace the city's existing golf shop and restaurant, the possible replacement of the swimming pool, a cart barn, and other improvements to the Hidden Falls golf course facilities
6 p.m. regular meeting
Council Chambers, City Hall, 800 Third St., Marble Falls
update from the Marble Falls/Highland Lakes Area Chamber of Commerce
update from Marble Falls Area EMS
update from AirEvac
discussion and possible action on a rezoning request for Panther Creek Village apartments in south Marble Falls
discussion and possible action on the award of a $1.15 million construction agreement for the rehabilitation of Avenue Q
7 p.m. regular meeting
Community Center, 118 Blackbird Drive, Highland Haven
discussion and possible action to create a city administrator position
submitting invitations for bids for the water tank project
discussion of the April 8, 2024, solar eclipse
Wednesday, May 3
Noon regular meeting
Council Chambers, City Hall, 800 Third St., Marble Falls
discussion and action on a community leverage grant request from St. Frederick Mission Outreach for an African American history museum
discussion of the 2023-24 fiscal year budget
Thursday, May 4
6 p.m. regular meeting
Civic Center, 4111 Cottonwood Drive, Cottonwood Shores
The agenda wasn't available at the time of publication. Check the city's website for more information.