Oklahoma man dies in possible drowning on Lake LBJ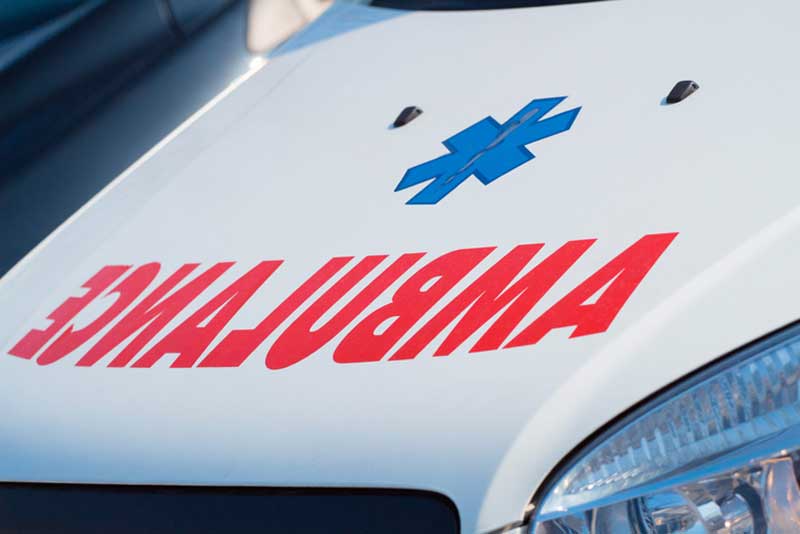 A 21-year old man from Oklahoma died on Lake LBJ in Granite Shoals on March 16 while kayaking, according to police. First responders believe the man suffered a seizure and fell off of his kayak into the water and drowned.
According to information from Granite Shoals Police Capt. Chris Decker, friends of the victim called 911 at about 2 p.m. Thursday after pulling him from the water. Police were on the scene within 3 minutes and provided medical attention, including CPR.
Granite Shoals Fire Rescue and Marble Falls Area EMS crews arrived on the scene soon after and attempted to resuscitate him for nearly an hour before declaring him dead.
The man had a medical history of seizures and was not wearing a life jacket, according to Decker, who was on the scene.
The victim's name has not been released. The Texas Parks and Wildlife Department is handling the investigation and awaiting an autopsy for an official cause of death.