GOVERNMENT MEETINGS: For the week of March 6, 2023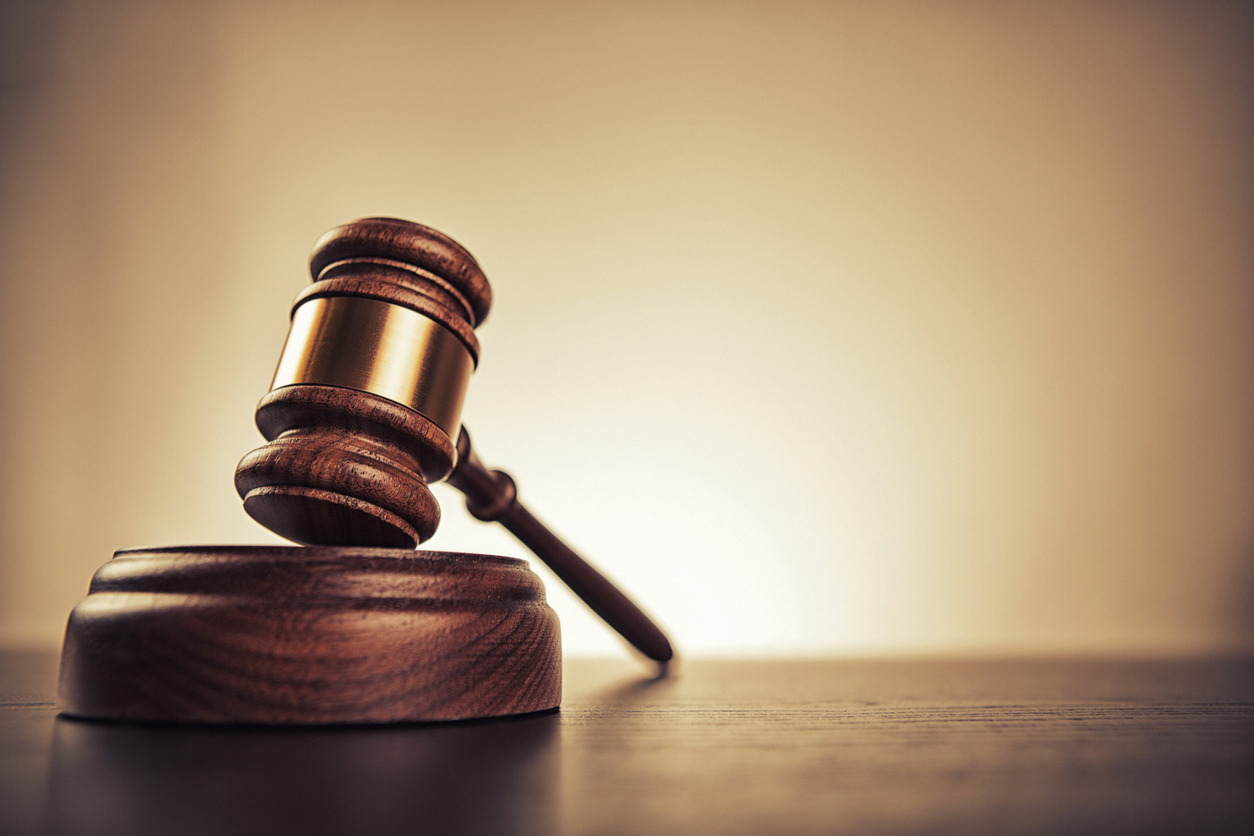 Check agendas and websites to see if the following government meetings are in person, virtual, or both. Agendas are posted 72 hours before a meeting so are not always ready by the time this list is published. Check links for more information.
Monday, March 6
10 a.m. special meeting
Second-floor courtroom, Burnet County Courthouse, 220 S. Pierce, Burnet
discussion and action regarding overtime for nine employees completing training at the Burnet County Jail
reappointment of Brad Beneski, Tommy Skinner, and John Banton to Emergency Services District No. 5
6 p.m. special meeting
Central Office Community Room, 1800 Colt Circle, Marble Falls
The board will meet in executive session to consult with its attorney before reconvening to open session to name the lone finalist for the superintendent position.
Tuesday, March 7
6 p.m. regular meeting
Council Chambers at City Hall, 800 Third St., Marble Falls
update from the engineering department
public hearing, discussion, and possible action regarding a rezoning request near the Panther Hollow apartment complex
approval of an amendment to increase the total contract for the Nature Heights Extension Project by roughly $50,000 for additional round-about design services at the intersection of Mormon Mill Road
6 p.m. special meeting
Council Chambers, City Hall, 2221 N. Phillips Ranch Road, Granite Shoals
The meeting is to review the job performance of interim city manager Peggy Smith and consider giving her the permanent job.
The agenda wasn't available at the time of publication. Check the city's website for more information.
7 p.m. regular meeting
Community Center, 118 Blackbird Drive, Highland Haven
review assignments for the city's planning and zoning commission
provide legislative updates
mayor's report on the city's accounting software conversion project