GOVERNMENT MEETINGS: For the week of Jan. 30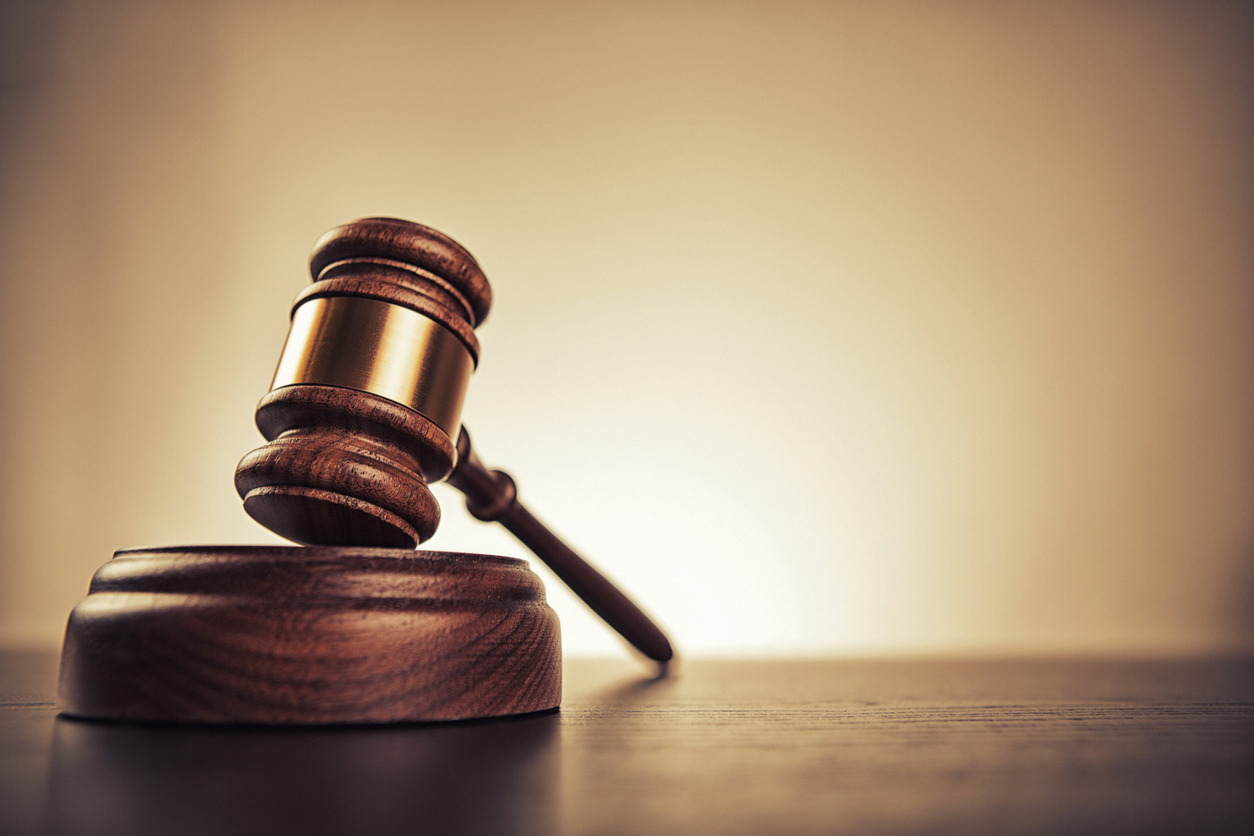 Check agendas and websites to see if the following government meetings are in person, virtual, or both. Agendas are posted 72 hours before a meeting so are not always ready by the time this list is published. Check links for more information.
Thursday, Feb. 2
6 p.m. regular meeting
Community Center, 4111 Cottonwood Drive, Cottonwood Shores
The agenda wasn't available at the time of publication. Check the city's website for more information.