Horseshoe Bay traffic study to lay path for growth and development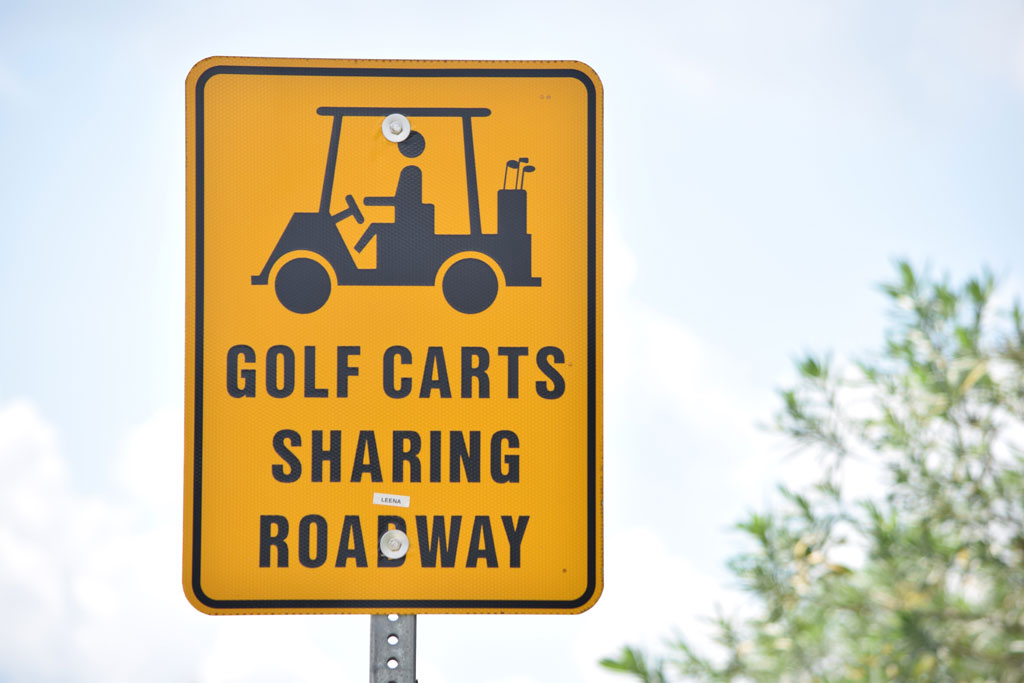 A city of Horseshoe Bay traffic study that started Jan. 18 will help officials prepare for future growth and development by identifying common points of congestion. Results should be available in late February.
Commissioned by the city's Transportation Committee in September, the study will examine the primary routes of Bay West Boulevard, Clayton Nolan, Fault Line, and Hi Circle South, West, and North, among others.
"We're just trying to get ahead of (the growth) and think of ways we can move traffic so that it doesn't all land in the same place," Horseshoe Bay Mayor Cynthia Clinesmith said.
Clinesmith believes the study will help the city communicate its roadway needs with the Texas Department of Transportation.
"We're trying to get some data together for TxDOT with regard to the Wirtz Dam project," she said. "We're trying to get them to make sure they put a road that goes from Wirtz Dam all the way across to (U.S.) 281 or (Texas) 71 so that it wouldn't eventually push traffic through Horseshoe Bay."
The city will also use data derived from the study to examine possible routes for golf carts.
"On a lower level, we're looking at trying to create some paths through the community for golf carts, so that you can go from your home to the grocery store, et cetera," Clinesmith said. "Part of that is knowing where our traffic is moving and where we could possibly put in some pathways that would facilitate that."
Other plans include possibly changing the speed limit on FM 2147.
"There's an up and downside to that," Clinesmith said. "It would facilitate golf cart pathways along (FM) 2147. To do that, the speed limit would have to be under 40 (miles per hour)."
Since FM 2147 is maintained by TxDOT, city officials will need to provide data from the study to bolster its request.
"We don't have control of (FM 2147)," Clinesmith said. "We'd have to request TxDOT to do that, and part of the way to do that is to have data to show how many cars are using that roadway."
Roughly six years ago, TxDOT honored a similar request made by the city to install a turn lane down FM 2147.
"That was helpful, but it took us five or six years to get the approval for that," Clinesmith said. "We're just trying to get ahead of it."
The study was scheduled after the holidays to avoid out-of-town traffic skewing the numbers.
"We intentionally chose a time (of the year) that we didn't have a high volume, so it would be realistic," Clinesmith said.
The study's findings will be presented to the Horseshoe Bay City Council in May.
"The transportation committee will make some preliminary recommendations, and we'll go from there," Clinesmith said.