GOVERNMENT MEETINGS: For the week of Jan. 16, 2023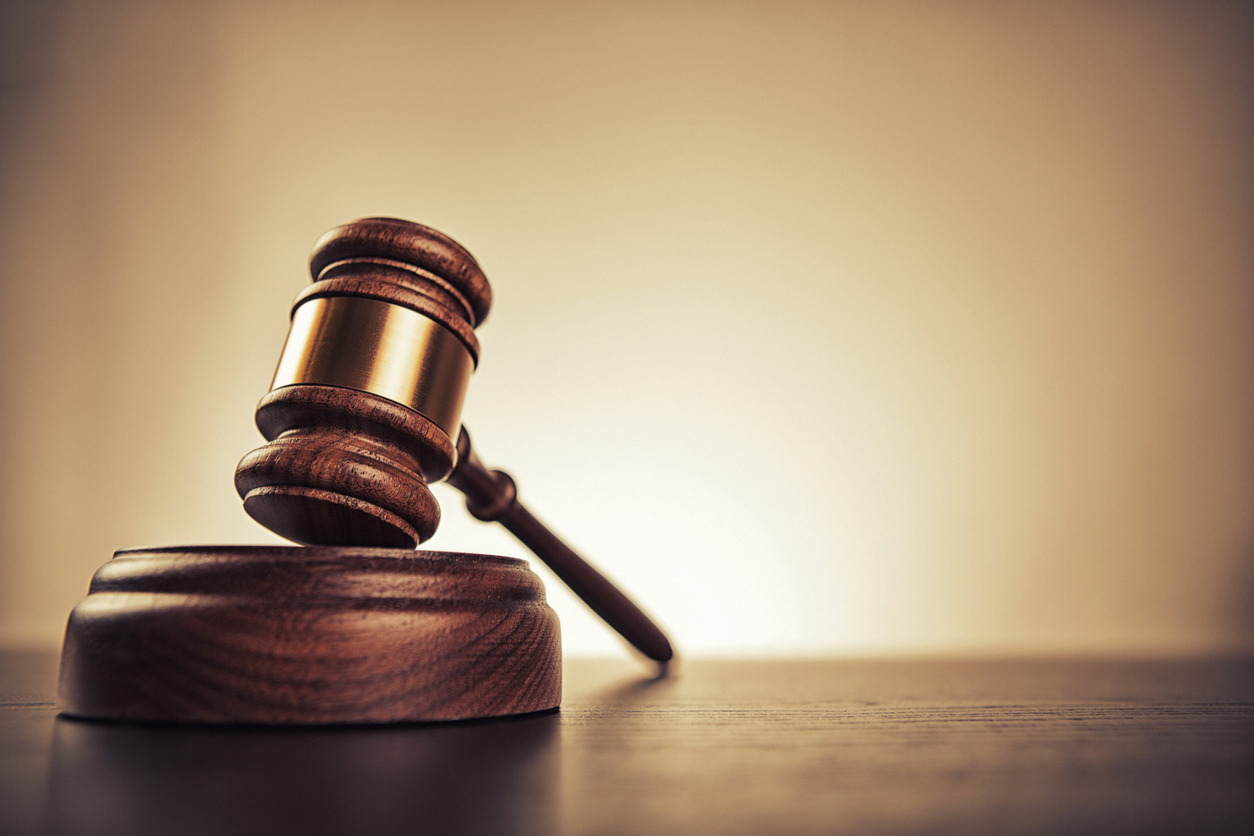 Check agendas and websites to see if the following government meetings are in person, virtual, or both. Agendas are posted 72 hours before a meeting so are not always ready by the time this list is published. Check links for more information.
Monday, Jan. 16
6:15 p.m. regular meeting
BCISD Board Room, 208 E. Brier St., Burnet
discussion and approval of BCISD strategic plan
discussion and approval of order calling for next school board election on Saturday, May 6
discussion and approval of new cover for Burnet Middle School greenhouse
Tuesday, Jan. 17
3 p.m. regular meeting
City Hall, 1 Community Drive, Horseshoe Bay
fill City Council vacancy by appointment for unexpired term of Randy Rives, which ends Nov. 7, 2023
discussion and approval of cooperative agreement between city of Horseshoe Bay and Horseshoe Bay Nature Park
discussion and possible action on amending city's short-term rental ordinance
possible approval of interlocal agreement between city of Horseshoe Bay and LCRA for erosion control and single-family permitting
5 p.m. regular meeting
Central Office Community Room, 1800 Colt Circle, Marble Falls
The meeting will begin with an executive session to discuss the superintendent search process, possible candidates for a new interim superintendent, and the naming of an interim superintendent. The board expects to reconvene in open session at about 6 p.m. for any votes on action items, which include:
discussion and action on update to policies regarding student rights and responsibilities, student and parent complaints/grievances, and student discipline
recommendation for curriculum materials for instruction relating to prevention of child abuse, family violence, dating violence, and sex trafficking
6 p.m. regular meeting
Council Chambers at City Hall, 800 Third St., Marble Falls
updates from Public Works Department and ATMOS Energy
discussion and action on rezoning roughly 15 acres of land near Panther Hollow Drive to planned development district to facilitate new 237-unit apartment building
discussion and action on approval of preliminary and final plat for new Petco planned for U.S. 281
6 p.m. regular meeting
Totten Hall, 177 Broadmoor St., Meadowlakes
update on renovations of city's wastewater treatment plant
Wednesday, Jan. 18
9 a.m. regular meeting
LCRA General Office Board Room, Hancock Building, 3700 Lake Austin Blvd, Austin
discussion and action regarding interruptible agricultural water contract rules and rates for Garwood, Gulf Coast, and Lakeside Agricultural Divisions
approval of LCRA transmissions services corporation transmission contract refunding revenue bonds issuance and 41st supplemental resolution
Thursday, Jan. 19
The 6 p.m. regular meeting scheduled for Jan. 19 was canceled "due to only having one action item and one report item scheduled," according to City Administrator J.C. Hughes. He said the cancellation will also give staff more time to finish a rehabilitation project at the Civic Center.
Friday, Jan. 20
9 a.m. regular meeting
PEC Headquarters Auditorium, 201 S. Avenue F, Johnson City
The agenda wasn't available at the time of publication. Visit the PEC website for more information.