Drought index could trigger aerial fireworks ban in Burnet County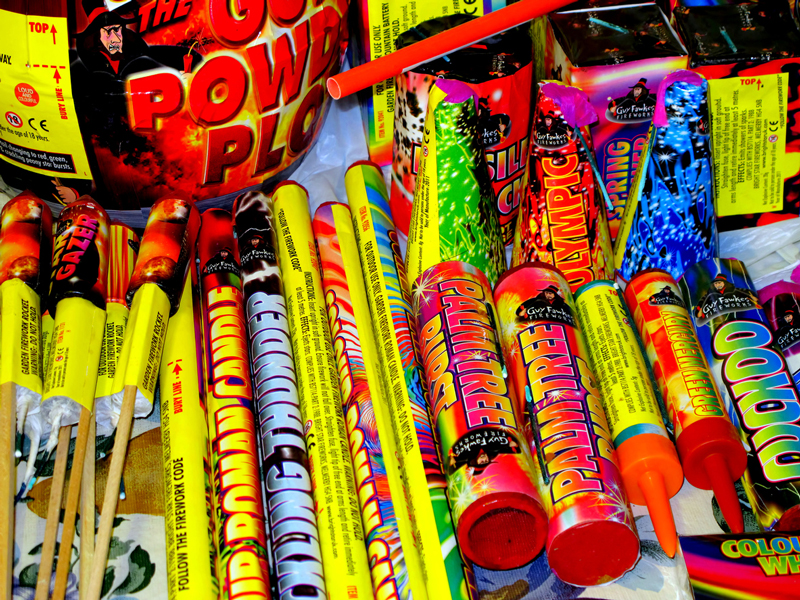 The sale and use of aerial fireworks might be banned in Burnet County if the Keetch-Byram Drought Index reaches 575 anytime between June 24 and July 4. The Burnet County Commissioners Court voted to implement the triggered ban at its regular meeting Tuesday, June 14.
The KDBI on Tuesday was 527, up nine points from the previous day.
"It's moving on a scale from nine to 11 points every day," said Precinct 4 Commissioner Joe Don Dockery. "As of yesterday (Monday), we are only 55 points from reaching 575."
The KBDI is used to determine wildfire potential based on the amount of precipitation and soil moisture. It is expressed in hundredths of an inch of soil moisture depletion. Zero indicates no moisture depletion, while the other end of the scale — 800 — represents absolutely dry conditions. It is measured by the Texas A&M Forest Service daily across the state.
Central Texas is currently in an extreme drought. Burnet County was moved to Stage 4 critical drought by the Central Texas Groundwater Conservation District at a meeting Monday, June 13. Residents, especially those dependent on groundwater, are being asked to voluntarily cut back on water usage by 30 percent. 
The ban only affects personal fireworks with "sticks, stems, or rudders," said Herb Darling, director of development for Burnet County.
County officials also have the authority to make an emergency declaration that would ban all fireworks sales, even professional displays, outside of the municipalities. This would affect the fireworks display at Krause Springs but not the one in Marble Falls.
The AquaBoom fireworks display in Kingsland is under the authority of the Llano County Commissioners Court, which has a burn ban in place but nothing that affects fireworks sales or use, according to the Llano County Sheriff's Office.
The Burnet County fireworks ban will not go into effect if the KBDI stays below 575. As of Wednesday, June 15, it was 48 points away from the trigger point.