Dr. Guy A. Francis, 83, passed away July 31, 2021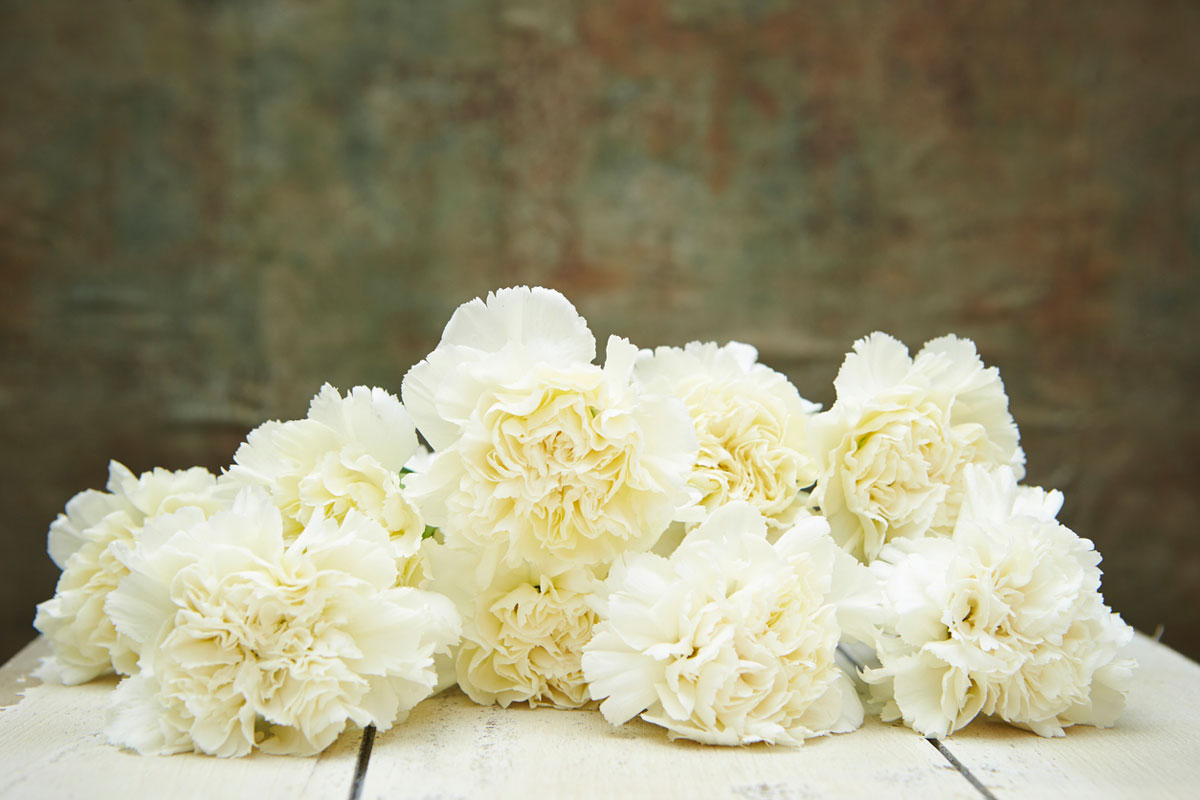 Dr. Guy A. Francis, 83, passed away July 31, 2021, at Baylor Scott & White Hospital in Marble Falls, Texas. Dr. Francis was born May 11, 1938, in Chicago and was the son of Arthur and Nancy Francis.
Dr. Francis graduated from Saugatuck High School, Class of 1956. Following graduation, Dr. Francis attended Alma College, where he received his Bachelor of Arts, Class of 1960. He then attended Kanas City University of Medicine and Biosciences, receiving his doctorate's degree in medicine, Class of 1965. He went on to complete a residence program in otolaryngology at Mount Clemons Hospital.
After his training, Dr. Francis enlisted in the Army as a flight surgeon with the 134th Medical Detachment. On completion of his tour of duty, he was awarded a Bronze Star.
In addition to his parents, Dr. Francis was preceded in death by brothers Mark (Dawn) Francis and Rex Francis of Traverse City, Michigan.
He is survived by his loving wife, Maria Celia Sfura Francis; daughters Wendy (Craig) Feehan of Middletown, Iowa, and Eva and Erica Sfura of Griffith, Indiana; numerous nieces and nephews in Traverse City, Michigan; and his special extended family, Brad, Carol, and Natalie Klepser of Horseshoe Bay, Texas.
Dr. Francis had an extensive career in medicine. He was ENT for 40 years. At age 70, he obtained a board certification in functional medicine. He followed his passion and opened a practice In Marble Falls, Central Texas Functional Medicine.
Dr. Francis was a very caring compassionate physician. He will be greatly missed. Dr. Guy Francis was cremated and a memorial will be held in his honor on from 5-7 p.m. Friday, Nov. 12, 2021, at CK Medical Spa, 1712 Highway West, Suite B. All who knew him are welcome to attend.