Enchanted Rock out of water until July 1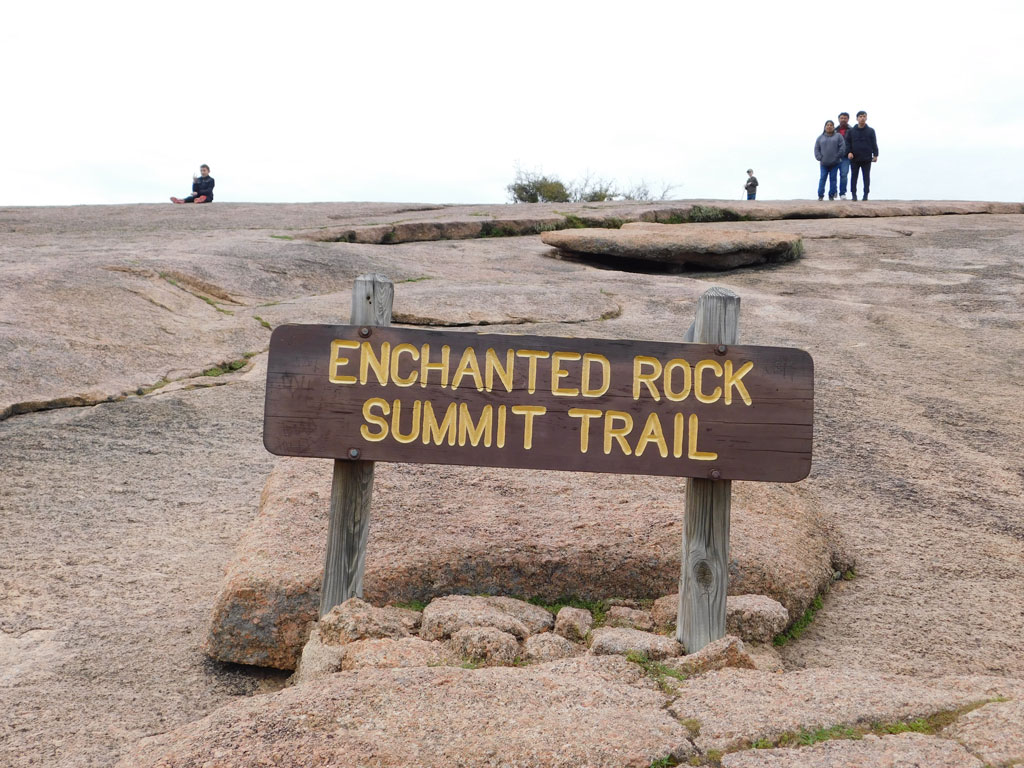 Anyone headed to Enchanted Rock State Natural Area needs to bring their own water through July 1 as crews repair winter storm damage to the park's water tower. The restrooms are also closed, but the facility has set up portable restrooms and composting toilets.
The storm damage occurred in February, and water service was shut down June 4.
During the next four weeks, Enchanted Rock visitors should bring sufficient water for their stay. The Texas Parks and Wildlife Department recommend a minimum of 32 ounces of water per person per hour of physical activity.
The Friends of Enchanted Rock will have bottled water for sale at park headquarters during business hours. Bottled water also is available 24 hours a day in the vending machines at headquarters.
Texas Parks and Wildlife staff are alerting incoming campers of the situation.
Day passes to the park can be reserved in advance through the Texas State Parks webpage or by calling 512-389-8900. As Enchanted Rock is a popular park, officials recommend making reservations before arriving to ensure you have a pass as they often sell out.
Enchanted Rock State Natural Area is located at 16710 RR 965 between Llano and Fredericksburg.