As demand for vaccinations slows, officials try to make them more convenient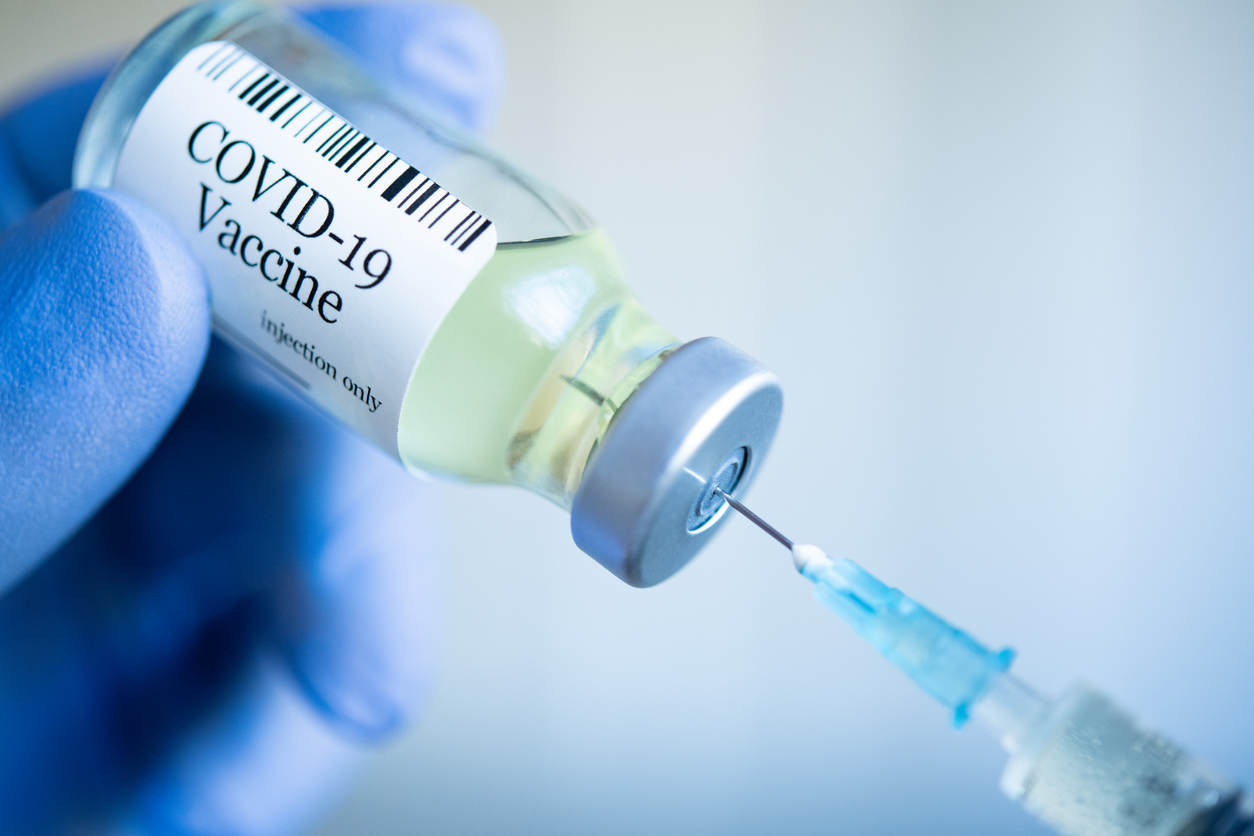 The state and federal governments are working to make COVID-19 vaccinations more convenient, including getting doses to more locations and encouraging providers to accept walk-ins.
As of May 5, approximately 8.2 million Texans 16 years and older were fully vaccinated, according to the Texas Department of State Health Services. That's about 36.6 percent of eligible residents. In Burnet County, 30.1 percent of residents 16 and older were fully vaccinated, according to state numbers. In Llano County, it's 34.8 percent; Blanco County, 38 percent.
Officials acknowledge that the vaccination rate has slowed, attributing some of that to vaccine reluctance but also to lack of convenience.
The DSHS has shifted some COVID-19 vaccine allotments from larger, centralized hubs to smaller, more dispersed providers. And on Monday, May 3, President Joe Biden said he was directing federal pharmacy partners to begin offering walk-in hours when vaccine is available. 
People are advised to always check availability before walking in for a vaccination at a provider.
In Texas, H-E-B previously announced it would offer walk-in hours 3-5 p.m. Monday-Friday at its pharmacies, though it still accepts appointments for other times.
A Centers for Disease Control and Prevention website helps residents find nearby vaccination locations by entering their ZIP code. The site includes provider addresses and contact information as well as the number of doses available at each.
In the Highland Lakes, the Llano County COVID-19 site shows locations to get a vaccination and offers easy registration. Corner Drug Health Mart in Llano is offering vaccinations Tuesday-Friday, May 4-7. Sign up through the Llano County site. 
On Monday, May 10, the city of Burnet, Burnet County, and Ascension Seton Medical Center-Burnet are hosting a COVID-19 vaccine clinic at the Burnet Community Center, 401 E. Jackson St. A handful of slots are available. You must register online. 
Other helpful sites for locating and scheduling a COVID-19 vaccination include:
Currently, only residents 16 years and older are eligible for the vaccine, but this could change as Pfizer announced that Phase 3 studies of its Pfizer-BioNTech vaccine in 12- to 15-year-olds showed great results. In a statement, officials said the vaccine "demonstrated 100 (percent) efficacy and robust antibody responses exceeding those reported in the trial of vaccinated 16- to 25-year-old participants in an earlier analysis, and was well tolerated."
The study included 2,260 adolescents.
Pfizer officials have requested the U.S. Food and Drug Administration amend its emergency use authorization for the vaccine to include 12- to 15-year-olds. The FDA could take up the request the week of May 10.
If the FDA approves the measure, Pfizer officials said vaccinations of this age group could start before the 2021-22 school year.
As of now, the Pfizer vaccine is authorized for ages 16 and older, while the other two vaccines — Moderna and Johnson & Johnson — have emergency use authorization for ages 18 and older.
For more information on the COVID-19 vaccination rollout, visit the DSHS or CDC websites. 
For local COVID-19 news and resources, visit the DailyTrib.com coronavirus webpage.