Highland Lakes schools extend closures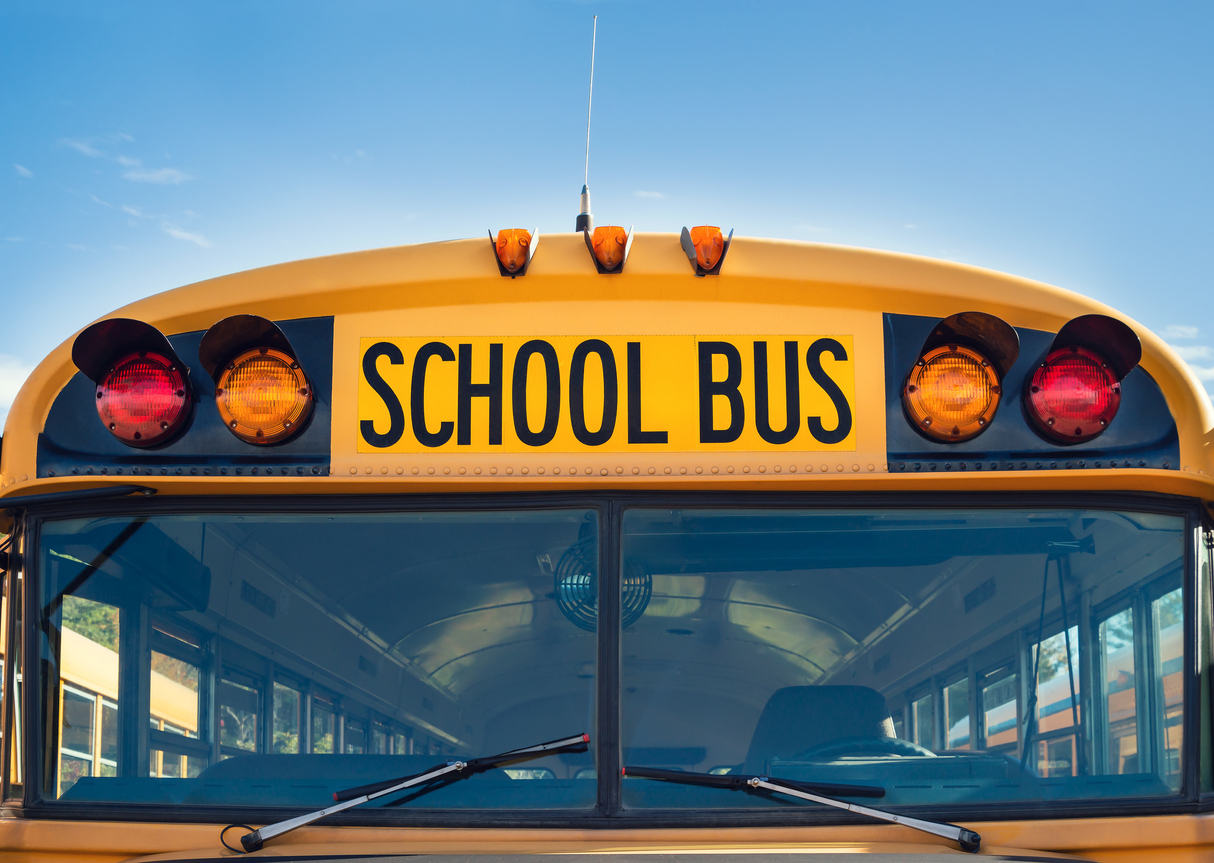 Highland Lakes area schools continue to close campuses and cancel activities due to winter weather conditions and iced-over roadways.
Burnet Consolidated Independent School District announced it has closed all of its campuses and offices through Friday, Feb. 19. All classes are set to resume on Monday, Feb. 22.
"I can confidently speak on behalf of our staff when I say we are ready to get back to learning with your children," Superintendent Keith McBurnett wrote in a Facebook post on the official BCISD page. "Please continue to exercise caution on roadways and around your home. Thank you for your patience, flexibility, and understanding as we strive to keep everyone safe during this winter storm."
The extended closure will allow students to safely return to campuses while maintaining a limited use of electricity and water during the recovery period, the statement read.
Marble Falls ISD also announced it was canceling classes and school-related activities through Friday. The district also canceled all activities and events scheduled for Saturday-Sunday, Feb. 20-21.
First Baptist Christian School of Marble Falls announced it will remain closed through Thursday, Feb. 18.
The Faith Academy of Marble Falls campus is closed Thursday and Friday.
Kingsland School will be closed with no in-person or remote teaching Thursday. At this time, Friday will be 100 percent remote work and learning, but this could change as conditions evolve.
Llano ISD classes are canceled through Thursday.
For updates on all campuses and schools, visit their websites or follow their social media accounts.