Man found guilty in fatal 2017 crash; gets 5 years of community supervision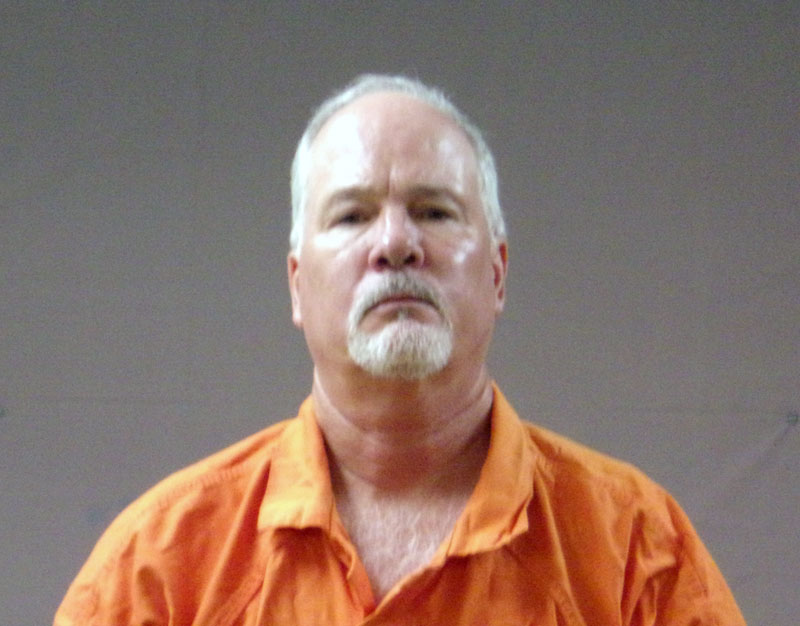 A Burnet County jury found 58-year-old Mark Salley of Leander guilty of two counts of criminally negligent homicide in the October 2017 traffic deaths of two women.
Pamela Stewart, 56, of Bertram and Dena Kolb, 52, of Burnet were killed in the 2017 crash. Salley had also faced manslaughter charges but was acquitted of those, according to court records.
The trial took place in State District Judge Allan Garret's courtroom February 3-6.
The criminally negligent homicide charges are state jail felonies. The jury recommended a sentence of two years in state jail for Salley but suspended the confinement for five years of community supervision on both counts. Garrett then sentenced Salley to five years of community supervision.
On October 2, 2017, emergency crews responded to a three-vehicle collision at 7:41 a.m. at the intersection of County Road 304 and Texas 29. According to a Texas Department of Public Safety report, Stewart, driving a Ford Focus, stopped in the westbound lane of Texas 29 and waited to turn onto CR 304.
Salley, driving a Dodge Ram, was heading westbound in the same lane when he crashed into Stewart's car. The impact sent the Focus off the roadway, according to the DPS report.
The pickup then struck an eastbound Ford Escape driven by Kolb.
Kolb died at the scene. Stewart was transported to a Baylor Scott and White medical facility, where she was later pronounced dead.
According to the indictment, Salley failed to "keep a proper lookout" and was following too closely or driving too fast at the time of the collision, which led to the deaths of Stewart and Kolb.