Marble Falls now Silver Star affiliate of Keep Texas Beautiful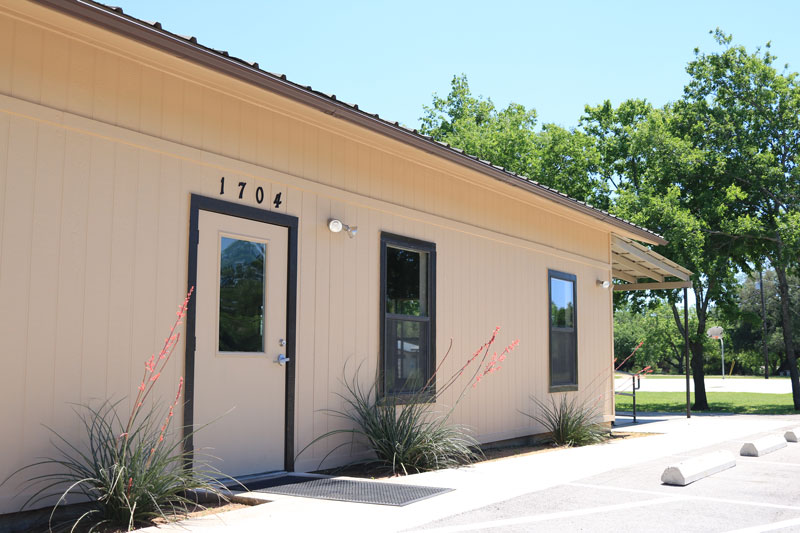 FROM STAFF REPORTS
The city's efforts to support the Westside community in the previous year elevated Marble Falls to a Silver Star affiliate of Keep Texas Beautiful.
The statewide organization named Marble Falls as one of 16 Silver Star affiliates out of nearly 300. The designation is the second-highest status any affiliate can achieve.
Marble Falls will be recognized during Keep Texas Beautiful's annual conference June 18-20 in Rockwall.
Monique Breaux, the Marble Falls Parks and Recreation coordinator, submitted the application, which highlighted Westside community projects. Litter cleanup, the Wi-Fi access initiative, and Community Pride awards were factors in the new designation.
"Our Silver Star affiliates are educating and engaging the community, actively recruiting and managing volunteers, hosting beautification events throughout their community, and so much more," said Suzanne Kho, executive director of Keep Texas Beautiful, which was founded in 1967.
According to Keep Texas Beautiful, affiliates and volunteers in 2018 contributed 198,304 hours to collect more than 4.2 million pounds of waste and recyclables.
Keep Texas Beautiful affiliates' educational efforts reach about 19 million Texans each year.