Llano bank employee gets 3 years for embezzling $900,000
FROM STAFF REPORTS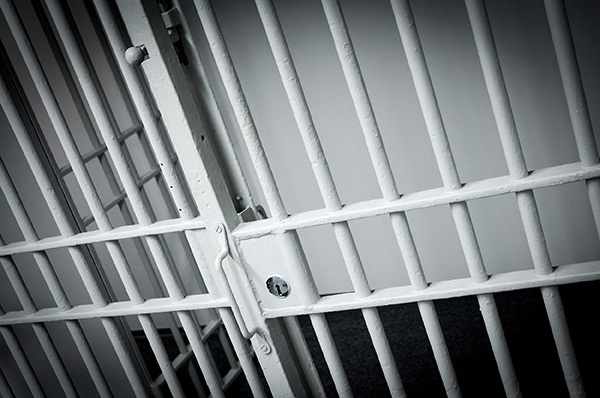 A U.S. district judge sentenced a 45-year-old Llano woman to three years in federal prison for stealing more than $900,000 from a Llano bank over the seven years she worked for the institution.
U.S. Attorney John F. Bash and FBI Special Agent in Charge Christopher Combs announced that Kelley Ranae Jones was sentenced April 24 for embezzling the money from Arrowhead Bank in Llano. Jones pleaded guilty in January 2019 to one count of embezzlement by a bank employee.
By pleading guilty, Jones admitted that, while employed at the bank from 2011 to 2018, she stole the money by manipulating entries in Arrowhead Bank records.
U.S. District Judge Xavier Rodriguez handed down the sentence in San Antonio but also ordered Jones to pay $905,372.49 in restitution to the bank as well as serve five years of supervised release once she completes her prison term.
FBI agents investigated the case, while Assistant U.S. Attorney Sean B. O'Connell prosecuted the matter.