Granite Shoals closes portion of North Phillips Ranch Road through Nov. 20 for work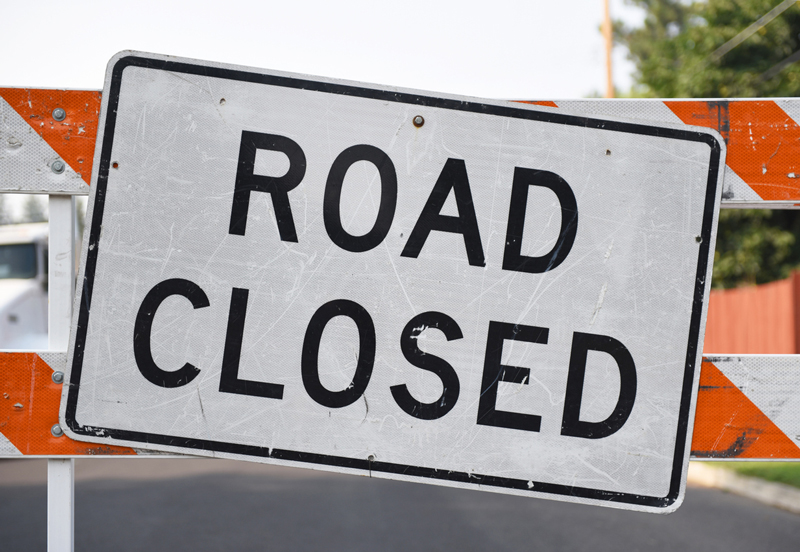 FROM STAFF REPORTS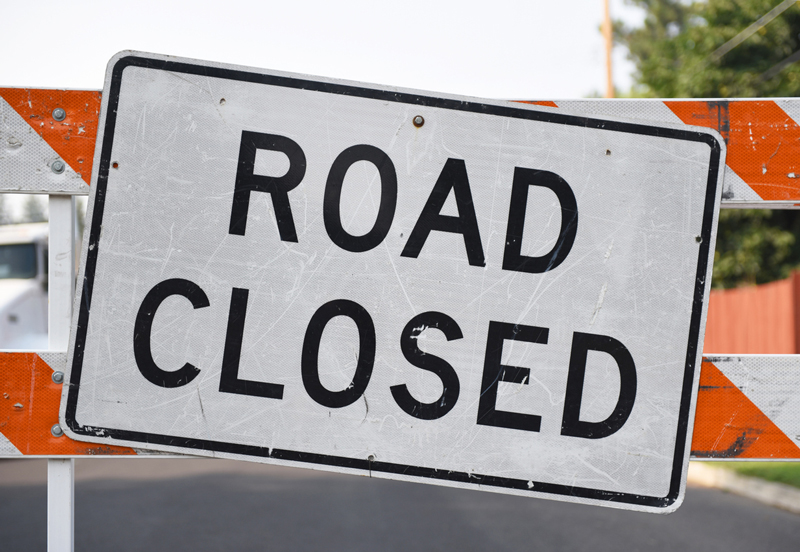 Granite Shoals residents and those visiting the community need to take a different route for the next several weeks if their usual one involves North Phillips Ranch Road from RR 1431 to Newcastle Drive.
The city closed that portion of North Phillips Ranch Road from Nov. 5 through Nov. 20 for road work. The contractor handling the work has placed a sign on RR 1431 to let people know about the closure.
The Granite Shoals Police Department advised that the detour route is Granite Castle Drive to Prairie Creek Road to get to RR 1431, and vice versa. Drivers should be aware that the Prairie Creek Road-RR 1431 intersection doesn't have a traffic light.
If drivers are concerned of the lack of traffic light at Prairie Creek Drive-RR 1431 intersection, particularly during peak traffic times, Granite Shoals Police Chief Gary Boshears, on the department's Facebook page, said another option is to use Valley View Lane at RR 1431, which does have a traffic light.
People can use Churchill Drive and Kingswood Drive to connect from Prairie Creek Road to Valley View Lane.
"We understand that this may be an inconvenience for a significant portion of our residents," Boshears stated in the Facebook post. "Please take some steps to make this as easy as possible. Plan on leaving a little bit earlier than normal, take your time, do not be in a rush, and be patient with your fellow drivers. Expect that there will be some delays, and plan accordingly."
The department will monitor traffic at Prairie Creek Road and RR 1431, but officials are not planning to place an officer there to direct traffic.
Local fire and EMS departments and the Marble Falls Independent School District are aware of the closure and have planned accordingly, officials stated.