Marble Falls doctor killed in Texas 71 crash in Lakeway
NOV. 7 UPDATE: Funeral services for Dr. Michael James Babineaux are being handled by Harrell Funeral Home of Austin. Click HERE for an obituary and service information.
FROM STAFF REPORTS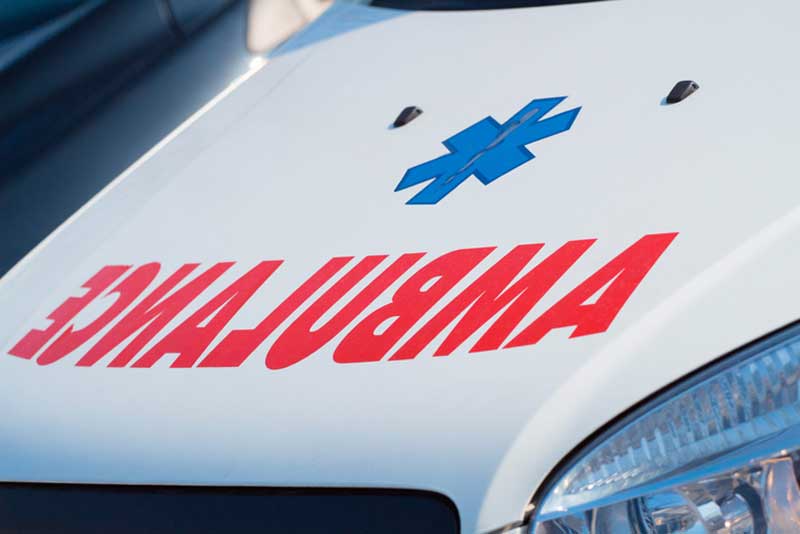 A Baylor Scott & White Specialty Clinic-Marble Falls physician died Oct. 29 after a pickup struck his vehicle on Texas 71 in Lakeway.
Michael James Babineaux, 36, died at the scene, according to Texas Department of Public Safety officials. Babineneux was a gastroenterologist at the Marble Falls clinic.
"We are all deeply saddened by the unexpected passing of Dr. Michael Babineaux. His exceptional career at Baylor Scott & White Health began in September 2016. Our thoughts and prayers are with his family at this time," officials with Baylor Scott & White stated.
According to the Texas DPS report, a 2007 Nissan Titan driven by Cameron James O'Connell, 29, of Austin, was heading westbound in the inside lane of Texas 71. The driver moved into the center turn lane in an attempt to pass a vehicle in front of him.
The driver lost control of the pickup, the DPS report stated, and went into a side skid before crashing into a 2018 BMW X3 driven by Babineaux. 
Babineaux was in the outside eastbound lane at the time of the collision. The collision occurred near Serene Hills Drive in Lakeway.
The physician died at the scene while the driver of the Nissan was transported to an area hospital with injuries.
According to the DPS report, the crash remains under investigation.