Buchanan Dam man found not guilty of manslaughter, other charges in fatal 2016 crash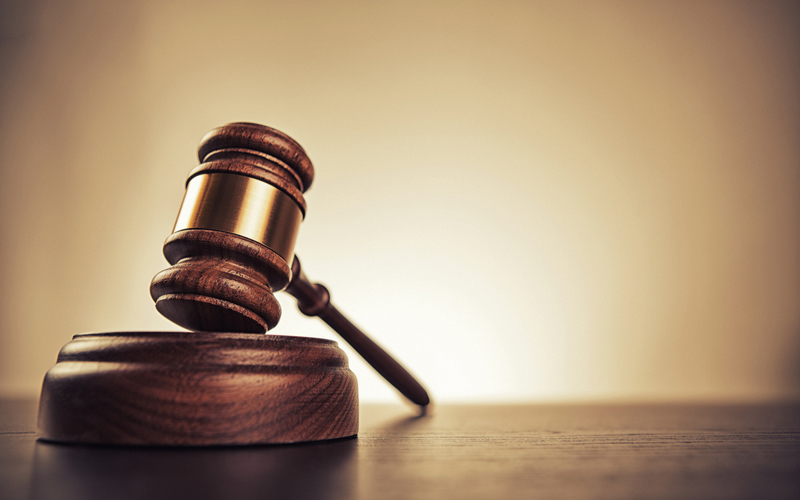 EDITOR DANIEL CLIFTON
A Llano County jury found a Buchanan Dam man not guilty on charges of manslaughter and two counts of aggravated assault with a deadly weapon for a July 2016 vehicle collision that killed an 87-year-old man and severely injured a 58-year-old man.
Jason McCombs, 37, was driving a 2011 Lincoln SUV eastbound on Texas 71 on July 10, 2016, near the RR 2147 intersection when he crossed into the westbound lanes and collided with a 2005 Suzuki Aero driven by Perry Greaves, 58, of Brooklyn, New York.
The vehicles caught fire following the collision.
Perry Greaves's father, Roland Edwin Greaves, 87, was a passenger in the Suzuki and died at the scene.
McCombs and Perry Greaves were injured in the crash and transported to Austin-area hospitals. Perry Greaves suffered severe injuries and, in August 2016, was transported to a Brooklyn hospital. He remains in a medical facility.
McCombs was indicted on the three charges: manslaughter and two counts of aggravated assault with a deadly weapon.
The criminal trial started Oct. 9 in Llano, and, on Oct. 11, the decision was laid in the hands of a jury comprised of six men and six women. The body deliberated for about an hour and a half before returning with a verdict of not guilty on all counts, according to McCombs's attorney, Austin Shell.
"It was a great relief to us, but the whole thing is so sad and tragic for the Greaves family," Shell said.
Shell said the prosecution alleged that his client was using his cellphone the moments leading up to the crash.
"Police testified that they could reconstruct the scene and how Jason was in the incoming lane, but they had no reason why he was in the lane," Shell said. "The only reason they could come up with was that he must have been on his cellphone."
Pulling McCombs's cellphone records, Shell countered that argument.
"I could show he wasn't on his phone for the 37 minutes before the accident," the defense attorney said. "This was just a tragic accident. That's all it was."
Shell pointed out to the jury that the stretch of road the crash took place on is "uneven, dangerous, and has a blind hill." He went so far as to go out to the location, video the roadway, and enter the recording into evidence. After showing the video to the jury, he explained that, in the area of the blind hill, a car can disappear from view for five to seven seconds.
"I understand why the prosecution took this to trial, but it was just a tragic and brutal accident," Shell added. "There was nothing criminal about it on my client's part."
Perry Greaves, an artist, had flown to the Austin area in July 2016 to assist his father with a number of household chores and errands, including driving, as the older man recovered from cataract surgery.
Greaves has a wife and son. He remains in a medical center, unable to speak or move. A GoFundMe account has been set up to assist the family with medical expenses.
Roland Greaves was buried with military honors on July 21, 2016, next to his wife, Patricia, at Fort Sam Houston National Cemetery.