Llano feeling relief from rain as city moves down to Stage 2 water restrictions
FROM STAFF REPORTS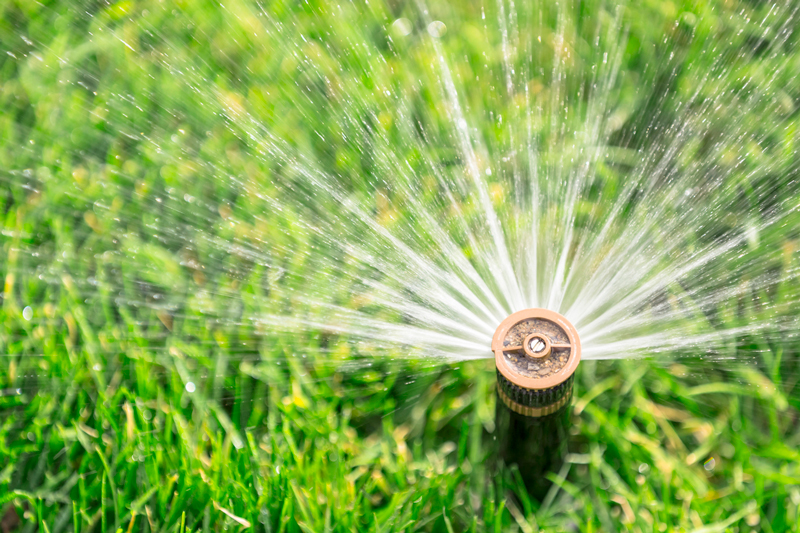 LLANO — Rains to the west of Llano have sustained streamflow on the Llano River, allowing Llano officials to move down to Stage 2 water restrictions.
Rainfall cumulation of 3.6-4.9 inches the past two weeks along the Llano River in Mason County have helped increased river flow in Llano from almost nothing on Aug. 12 to 32 cubic feet per second on Aug. 21, according to the Lower Colorado River Authority.
The move to Stage 2 is positive for the city, but more rain is still needed.
"Yes, that is a good sign, but I wouldn't say we are out of the woods yet and we will continue to monitor.  We really need some more rain," Llano City Manager Scott Edmonson said. "We would  like to thank our citizens  for their efforts to conserve during this time."
This is the first time Llano water customers have been at Stage 2 since before July 10. Since then, the city has ranged from stages 3-5.
Stage 2 water restrictions allow for irrigation with automatic systems or sprinklers twice per week from midnight to 10 a.m. and 7 p.m. to midnight on designated water days.
Landscape irrigation is permitted at any time with a hand-held hose or a bucket.
The use of water to wash a vehicle, boat, or trailer is permitted during designated watering days from midnight to 10 a.m. and 7 p.m. to midnight. Commercial car washes can operate at any time.
The same hours apply to the use of swimming pools.
According to the city of Llano, prohibited uses of water include washing sidewalks, driveways, parking lots, buildings, or structures; for dust control; or flushing gutters.
The city went to Stage 5 water restrictions Aug. 4. On Aug. 14, the city moved down to Stage 3.
According to the city's release, Stage 2 might be rescinded after Sept. 30 or when the streamflow exceeds 150 cubic feet per second for five consecutive days.