Marble Falls High School's new cross-country coach has track record of getting athletes to state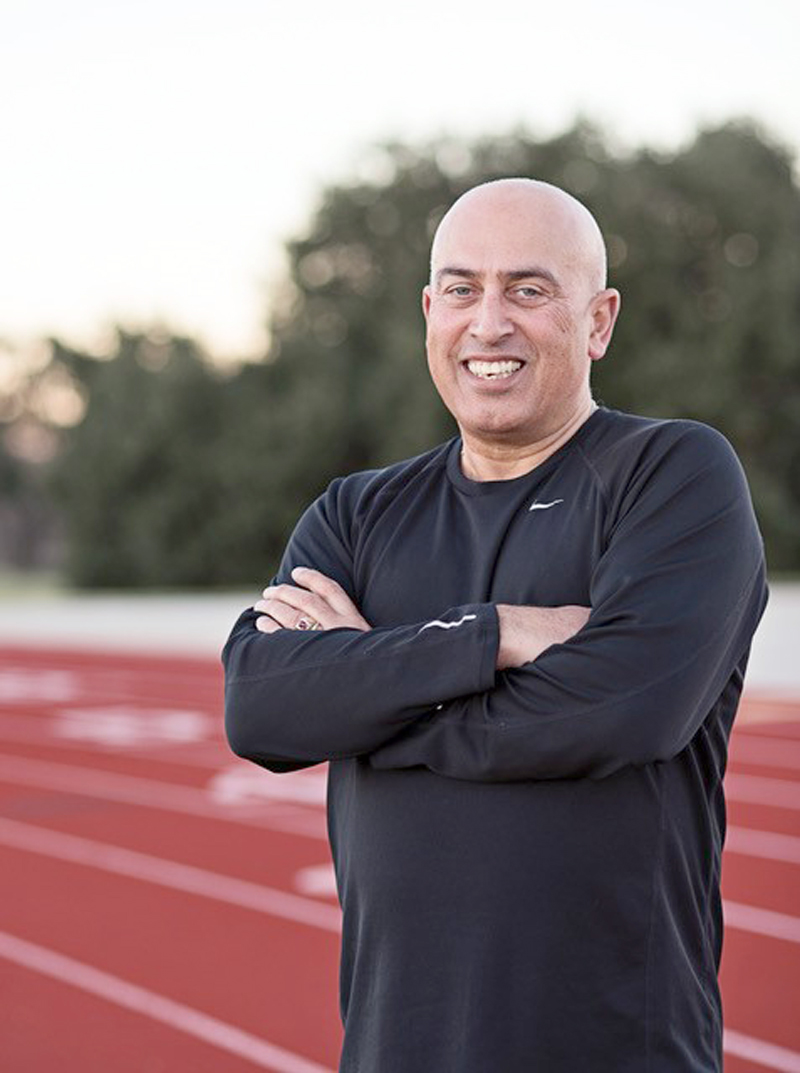 STAFF WRITER JENNIFER FIERRO
MARBLE FALLS — Marble Falls High School has a new head cross-country coach who brings a strong background in getting runners to the state meet.
The Marble Falls Independent School District's board of trustees approved the hire of Chris Schrader as the head cross-country coach and middle-distance track coach during its regular meeting July 16.
Athletics director Rick Hoover announced the hire.
"He is committed to the overall success of kids, not just athletics," Hoover said. "He takes a lot of pride in seeing his former athletes become high-performing, responsible adults. He cares about kids and has demonstrated this over the years."
Originally from Melbourne, Australia, Schrader has worked with many high school athletes as a private coach, including current Llano High School sophomore Anna Casey. Casey won the Class 4A 800- and 1,600-meters state championships in May as a freshman. In all, Schrader's athletes captured four gold medals from this year's state track meet. Schrader also has worked with athletes in Georgetown and the Austin area.
He has instructed 78 high school gold medalists from Class 1A to 6A who attended both public and private high schools and has coached three All-Americans in the National Association of Intercollegiate Athletics. One of Schrader's former athletes is Damon Martin, head coach of Adams State University.
Adams State University, located in Alamosa, Colorado, is one of the premier cross-country programs in the country. Martin has coached 29 national championship teams — men's and women's — at ASU.
Hoover said the school district's goal is to find the most qualified coaches available, and he believes that was accomplished with Schrader's hire.
"This is a guy who has delivered results at all levels," Hoover said, "and we are expecting great things from him."
Though his background is in private coaching, when Shrader decided to become a high school coach, he chose Marble Falls. According to a media release, Marble Falls is his dream job.
Schrader replaces Anthony Torns, who resigned to become the head track coach at G10 Academy, a private athletic training facility in Austin. When Torns began coaching, Schrader was one of the coaches who Torns sought out to learn from. 
Schrader and his wife, Gina, have four grown children and two grandchildren.