Marble Falls under Stage 2 water restrictions; affects washing vehicles, watering lawns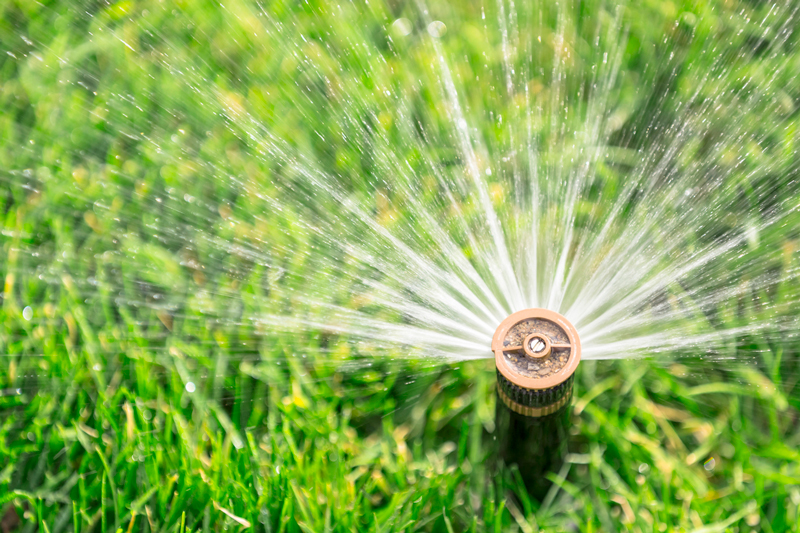 FROM STAFF REPORTS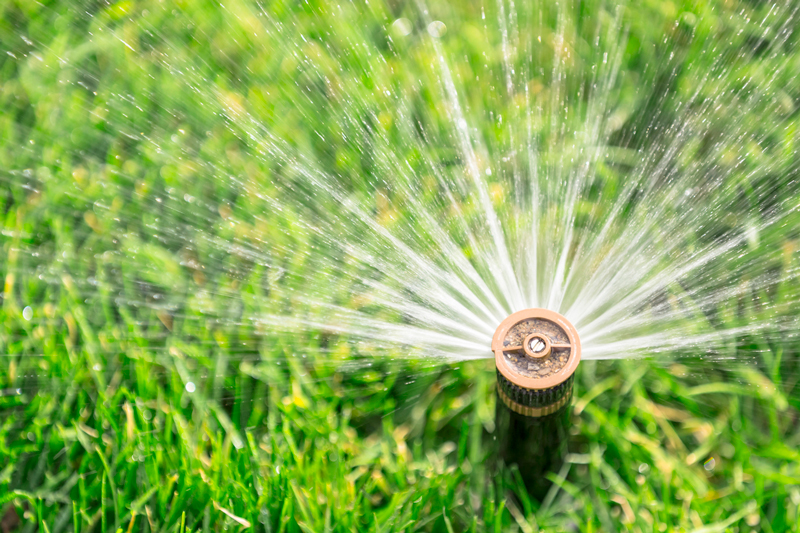 MARBLE FALLS — Due to the heat and lack of substantial rainfall, the city of Marble Falls has implemented Stage 2 of its drought contingency plan, which includes limiting residential and commercial watering.
Under Stage 2, city water customers may only water from midnight to 10 a.m. and from 7 p.m. to midnight twice a week based on their address.
Residential customers with odd-numbered street addresses can water during those times on Wednesdays and Saturdays; while residential customers with even number street addresses can water during those time on Thursdays and Sundays.
Commercial customers can water during those times on Tuesdays and Fridays.
However, handheld watering is permitted at all times.
The Stage 2 restrictions also affect other water uses such as washing vehicles. Those activities are only allowed during the hours above and on the customer's designated water-use days. When a person does wash their vehicle, Stage 2 restrictions require using a handheld bucket or handheld hose equipped with a positive shut-off nozzle.
People can wash their vehicles at commercial car washes or commercial service stations outside their residential designated days and hours.
An exemption for vehicle washing applies when it involves health, safety, and welfare of the public such as garbage trucks and vehicles used to transport perishable food.
Other prohibited uses include:
• power washing or washing down any buildings, sidewalks, driveways, and parking lots (commercial and residential);
• and refilling swimming pools and hot tubs except during designated water-use hours (residential).
Go to marblefallstx.gov or call (830) 693-3615 for more information regarding Stage 2 restrictions and the city's drought contingency plan.