Llano woman dies in one-car rollover on Texas 71; DPS investigating cause
FROM STAFF REPORTS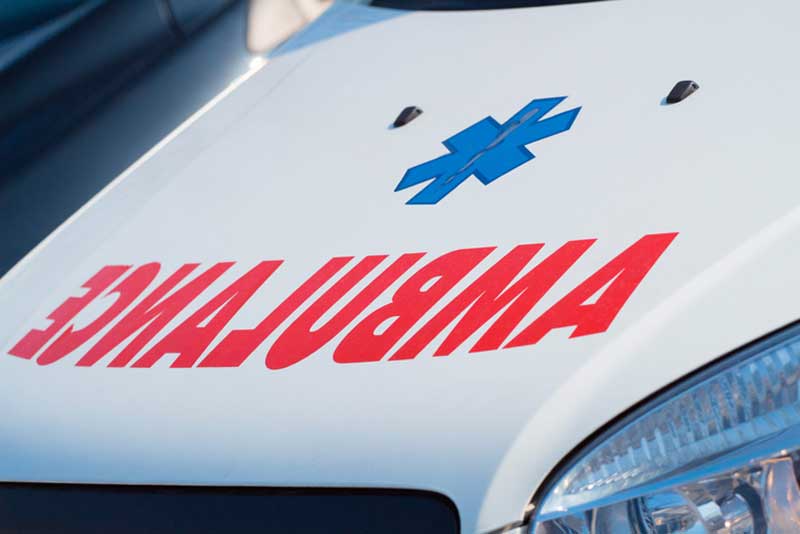 LLANO — The Texas Department of Public Safety is investigating the cause of a deadly crash on a remote stretch of Texas 71 in Llano County.
The accident happened at 5:45 a.m. June 15, 7 miles east of Llano, according to the DPS report.
Robin Magrath Lacey, 52, of Llano was driving a 2006 Chevrolet Malibu when "for unknown reasons the driver traveled off the roadway to the right and then over corrected to the left."
The vehicle went into a side skid, rolled over, and collided with a concrete barrier, the report continued.
Lacey was pronounced dead at the scene by Llano County Pct. 4 Justice of the Peace Brian Alexander.