Wind causes plane mishap during landing at Burnet airport
FROM STAFF REPORTS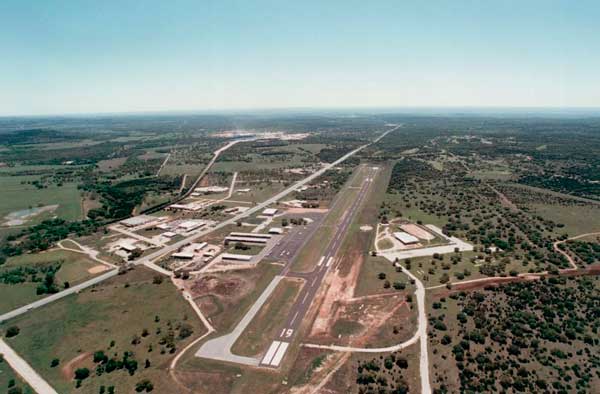 BURNET — A couple walked away without injuries May 19 after the plane they were in was "affected by wind" while attempting a landing at Burnet Municipal Airport, according a Texas Department of Public Safety report.
The incident happened just after 11 a.m. that morning near the airport's runway.
The pilot, 64-year-old Robert Small, and his passenger, 63-year-old Katherine Small, were in a fixed-wing, single-engine aircraft.
"The airplane touched down on the runway and was affected by wind," the DPS report stated. "The pilot attempted to make (a) correction (and) crashed in the grass next to the runway."
The Federal Aviation Administration is in charge of the investigation.