Three uninjured after aircraft landing gear malfunction at Burnet airport
FROM STAFF REPORTS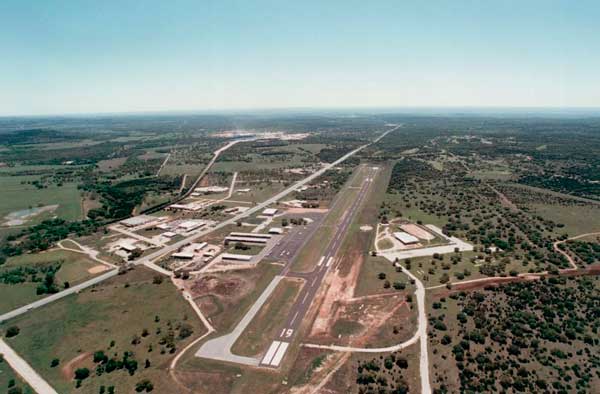 BURNET — Three people walked away from a reported plane landing mishap that resulted in the aircraft's nose cone crashing into the runway at the Burnet Municipal Airport on March 24, officials said.
Richard Woodward was landing the fixed-wing, single-engine plane just before noon on the runway, adjacent to U.S. 281, when the landing gear failed to properly operate.
"Electrical issues caused (a) malfunction with (the) landing gear while (the pilot was) attempting to land," according to a report by the Texas Department of Public Safety.
Woodward and two occupants — Juanita Woodward, 84, of Kingsland and Nona Woodward, 65, of Burnet — did not report any injuries.
The hard landing damaged the plane, so first responders needed to close the runway for about an hour while they cleared the scene.
The case was referred by DPS to the Federal Aviation Administration for completion of the investigation.